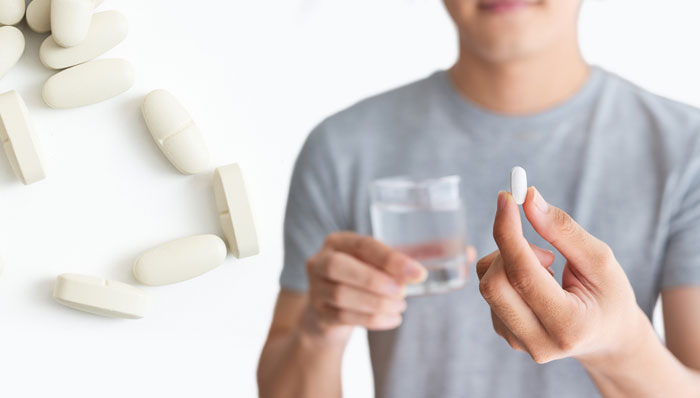 INSIDER GUIDE:
SCIENCE-BACKED SUPPLEMENT SOLUTION
READY TO GET STARTED?
Check out this easy-to-read overview of SR CarnoSyn®, the globally patented, clinically confirmed supplement for wellness and healthy aging. The insider information shares how this must-have innovation can elevate your brand and product portfolio. All you need to know about SR CarnoSyn® is summed up in this convenient eBook—science-backed insights into what makes this supplement so groundbreaking, product claims, and market trends—along with pertinent information about manufacturing and packaging capabilities.
YOUR ALL-IN-ONE SOLUTION
SR CarnoSyn® offers the latest in brain, mood, muscle, bone and immunity health supplement support. No other product of its kind provides so many benefits in one simple supplement. With an incredible amount of research behind it, SR CarnoSyn® is set to be the next big thing.