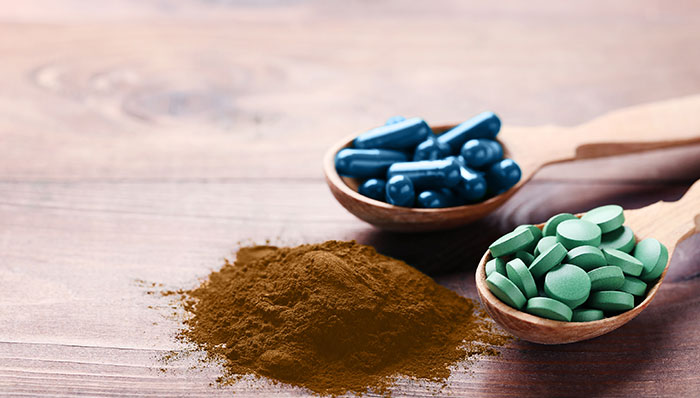 About NAI


CUSTOMIZED
NUTRITIONAL SUPPLEMENTS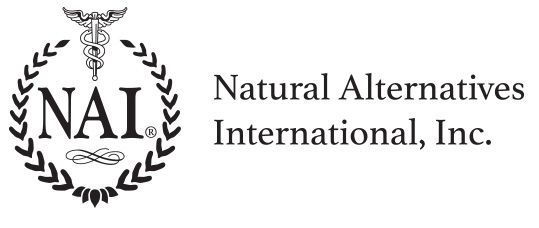 Natural Alternatives International, Inc. (NAI) is the industry-leading formulator and manufacturer of customized nutritional supplements. We take a unique partnership approach to combine science-based formulation, advanced quality assurance testing methodologies, superior manufacturing and packaging capabilities as well as broad marketing experience to create quality nutritional products.
Since 1980, our core mission has been to support our clients and advance responsible nutrition on a global scale. We achieve this through a dedication to excellence in everything we do – extending beyond our walls to ensure lasting partnerships with clients, employees, vendors, shareholders and the environment.
NAI and SR CarnoSyn® – The Alpha of the Betas
NAI manufactures and distributes the only patented beta-alanine supplement on the market. CarnoSyn® and SR CarnoSyn® sustained release beta-alanine are leading ingredients in health and sports related dietary nutrition formulations and the only beta-alanine licensed under NAI's global patent estate for use as a human dietary supplement. Dr. Roger Harris, who changed the sporting world with groundbreaking research and inventions involving creatine, discovered the benefits of using beta-alanine as a human dietary supplement to support an increase in muscle carnosine and athletic performance. Since then, beta-alanine and carnosine have been studied extensively and found to contribute to overall brain and muscle health and promote healthy aging*. Dr. Harris continues to lead NAI's global efforts to further expand their research and patent estate in the area of beta-alanine.