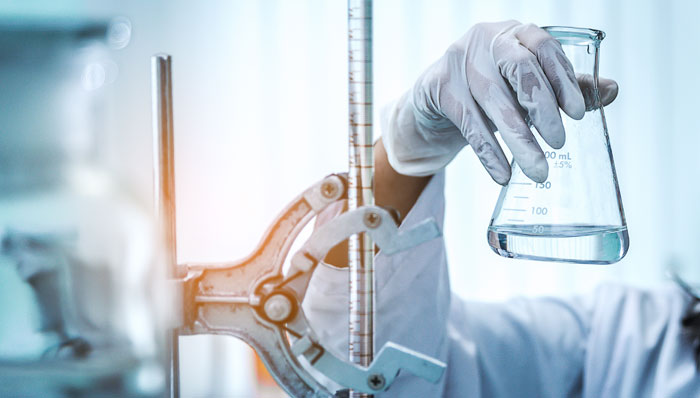 THE SCIENCE BEHIND SR CARNOSYN®
RESEARCH & CLINICAL STUDIES
Real Science For Today.

And Solutions For The Future.



Uncover the true science behind the many healthful benefits of this patented scientific breakthrough with multiple product claims.
Clinically Proven Safe and Effective
SR CarnoSyn® beta-alanine has been rigorously studied by scientists and doctors at major universities so you can feel great about sharing it with your customers. Research shows measurable improvement in muscle function and capacity, sharpened mental focus and concentration, and the reduction of harmful free radicals.* Furthermore, beta-alanine has been proven completely safe.* We invite you to review the selected journal articles below.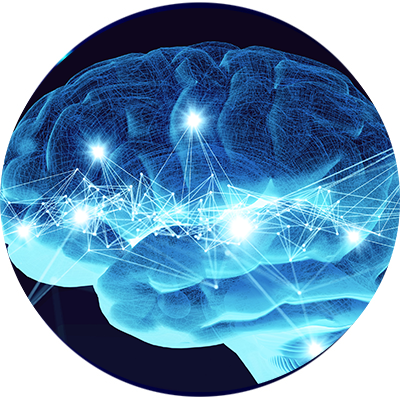 Role of β-Alanine Supplementation on Cognitive Function, Mood, and Physical Function in Older Adults; Double-Blind Randomized Controlled Study
Ostfeld I, Ben-Zeev T, Zamir A, Levi C, Gepner Y, Springer S, Hoffman JR. Role of β-Alanine Supplementation on Cognitive Function, Mood, and Physical Function in Older Adults; Double-Blind Randomized Controlled Study. Nutrients. 2023 Feb 12;15(4):923. doi: 10.3390/nu15040923. PMID: 36839281; PMCID: PMC9960300.
This study investigated 10 weeks of SR CarnoSyn® beta-alanine supplementation on changes in cognitive function, mood, and physical performance in 100 older adults (70.6 ± 8.7 y). Participants were randomized into a BA (2.4 g·d−1) or placebo (PL) group. Testing occurred prior to supplementation (PRE), at the midpoint (MID), and at week-10 (POST). When examining participants whose Montreal Cognitive Assessment (MoCA) scores at PRE were at or below normal (i.e., ≤26), participants in BA experienced significant improvements in MoCA scores at MID (13.6%, p = 0.009) and POST (11.8%, p = 0.016), compared to PL. A significant decrease was observed in the Geriatric Anxiety Scale (GAS) for participants consuming BA but not in PL. Results suggested that BA supplementation can improve cognitive function in older adults whose cognitive function at baseline was at or below normal and possibly reduce depression scores.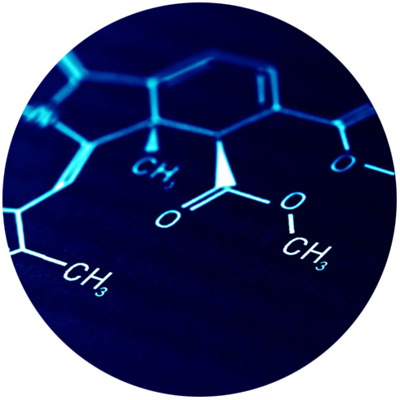 Beta-alanine supplementation increased physical performance and improved executive function following endurance exercise in middle aged individuals.
Furst T, Massaro A, Miller C, Williams BT, LaMacchia ZM, Horvath PJ. J Int Soc Sports Nutr. 2018 Jul 11;15(1):32. doi: 10.1186/s12970-018-0238-7. PMID: 29996843
Beta-alanine supplementation increased exercise capacity and eliminated endurance exercise induced declines in executive function seen after recovery. Increased post supplementation time to exhaustion (Post TTE) coupled with similar pre-exercise vs. post exercise lactate production indicates an improvement in the ability of beta-alanine to extend exercise durations. Furthermore, by countering endurance exercise's accompanying deficits in executive function, the aging population can maintain benefits from exercise with improved safety.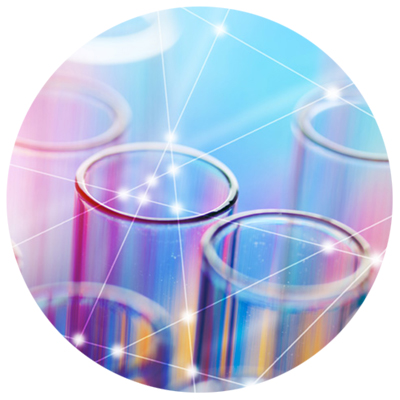 The impact of taurine and beta-alanine supplemented diets on behavioral and neurochemical parameters in mice: Antidepressant versus anxiolytic like effects.
Murakami T, Furuse M. Amino Acids. 2010 Jul;39(2):427-34. Epub 2010 Jan 23.
A beta-alanine supplemented diet decreased the concentration of 5-hydroxyindoleacetic acid, a major metabolite of serotonin, in the hypothalamus. It also increased carnosine concentration in the cerebral cortex and hypothalamus and brain-derived neurotrophic factor concentration in the hippocampus. These results suggest that a taurine supplemented diet had an antidepressant like effect and a beta-alanine supplemented diet had an anxiolytic like effect.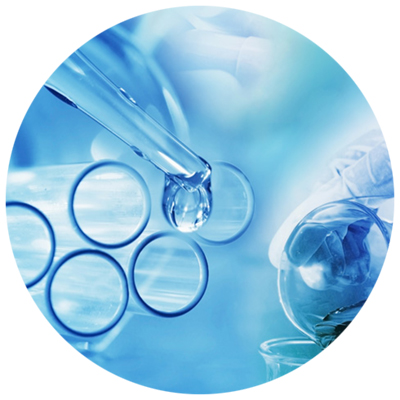 Oral nutritional supplement fortified with beta-alanine improves physical working capacity in older adults: A randomized, placebo-controlled study.
McCormack WP, Stout JR, Emerson NS, Scanlon TC, Warren AM, Wells AJ, Gonzalez AM, Mangine GT, Robinson EH 4th, Fragala MS, Hoffman JR. Exp Gerontol. 2013 Sep;48(9):933-9. doi: 10.1016/j.exger.2013.06.003. Epub 2013 Jul 4
This study examined the effects of an oral nutritional supplement fortified with two different doses of beta-alanine on body composition, muscle function and physical capacity in older adults. Beta-alanine may improve physical working capacity, muscle quality and function in older men and women. These findings could have importance in the perception of frailty, and the maintenance of health and independent living in older adults.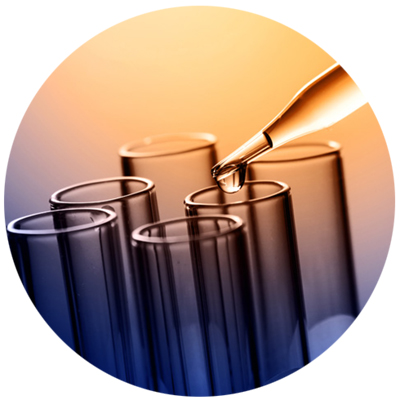 Beta-alanine (CarnoSyn®) supplementation in elderly subjects (60–80 years): Effects on muscle carnosine content and physical capacity.
del Favero S, Roschel H, Solis MY, Hayashi AP, Artioli GG, Otaduy MC, Benatti FB, Harris RC, Wise JA, Leite CC, Pereira RM, de Sá-Pinto AL, Lancha-Junior AH, Gualano B. Amino Acids. 2012 Jul;43(1):49-56. doi: 10.1007/s00726-011-1190-x. Epub 2011 Dec 6.
Beta-alanine supplementation is effective in increasing the muscle carnosine content in healthy elderly subjects, with subsequent improvement in their exercise capacity. Significant positive correlations were also shown between the relative change in the muscle carnosine content and the relative change in the time-to-exhaustion in the working capacity test.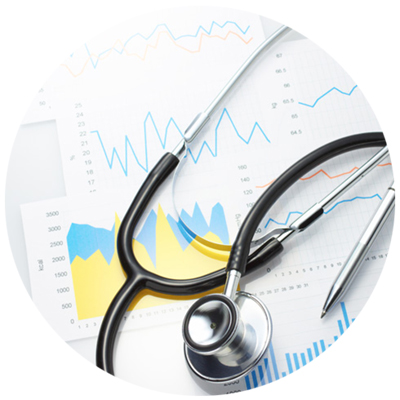 The effect of beta-alanine supplementation on neuromuscular fatigue in the elderly (55–92 Years): A double-blind randomized study.
Stout JR, Graves BS, Smith AE, Hartman MJ, Cramer JT, Beck TW, Harris RC. J Int Soc Sports Nutr. 2008 Nov 7;5: 21.
We suggest that beta-alanine supplementation, by improving intracellular pH control, improves muscle endurance in the elderly. This, we believe, could have importance in the prevention of falls, and the maintenance of health and independent living in elderly men and women.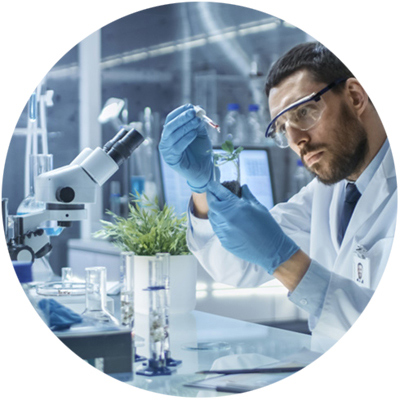 Incremental effects of twenty-eight days of beta-alanine supplementation on high-intensity cycling performance and blood lactate in masters (35+ years) female cyclists.
Glenn JM, Gray M, Stewart R, Moyen NE, Kavouras SA, DiBrezzo R, Turner R, Baum J. Amino Acids. 2015 Dec;47(12):2593-600. doi: 10.1007/s00726-015-2050-x. Epub 2015 Aug 9.
Within the aging population, there exists a subset of individuals termed masters athletes. As masters-level competition increases in popularity, they must find methods to enhance individual athletic performance. Twenty-eight days of beta-alanine supplementation increased cycling performance via an extended time to exhaustion and the total work completed with associated lactate clearance during passive rest in female master athletes.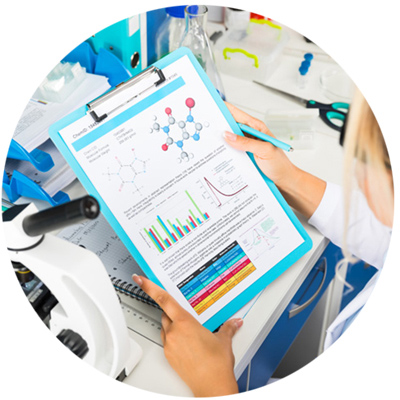 Effects of carnosine supplementation on glucose metabolism: Pilot clinical trial.
de Courten B, Jakubova M, de Courten MP, Kukurova IJ, Vallova S, Krumpolec P, Valkovic L, Kurdiova T, Garzon D, Barbaresi S, Teede HJ, Derave W, Krssak M, Aldini G, Ukropec J, Ukropcova B. Obesity (Silver Spring). 2016 May;24(5):1027-34. doi: 10.1002/oby.21434. Epub 2016 Apr 4.
In a double-blind randomized pilot trial, nondiabetic individuals were randomly assigned to 2 g carnosine daily or a placebo for twelve weeks. An increase in fasting insulin and insulin resistance was hampered in individuals receiving carnosine compared to the placebo. Two-hour glucose and insulin were both lower after carnosine supplementation compared to the placebo control group.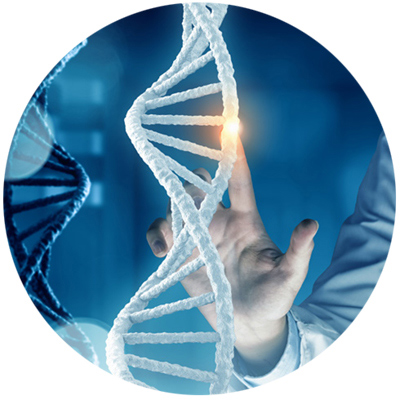 Effects of alpha-lipoic acid and carnosine supplementation on antioxidant activities and lipid profiles in rats.
Kim MY, Kim EJ, Kim YN, Choi C, Lee BH. Nutr Res Pract. 2011 Oct;5(5):421-8. Epub 2011 Oct 28.
Alpha-lipoic acid and carnosine are powerful antioxidants. The objective of this study was to investigate the effects of alpha-lipoic acid and/or carnosine supplementation on antioxidant activity in the serum, skin, and liver of rats and blood lipid profiles for 6 weeks. Alpha-lipoic acid and carnosine supplementation increased antioxidant activity, decreased lipid peroxidation in the serum, liver, and skin of rats and positively modified blood lipid profiles.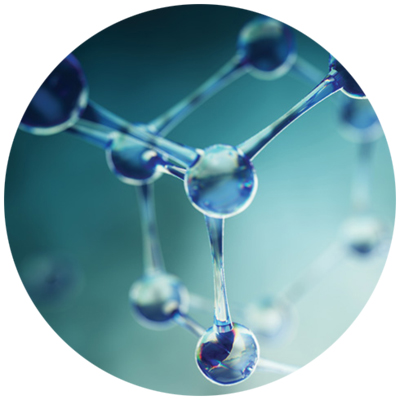 Dietary carnosine prevents early atherosclerotic lesion formation in apolipoprotein E-null mice.
Barski OA, Xie Z, Baba SP, Sithu SD, Agarwal A, Cai J, Bhatnagar A, Srivastava S. Arterioscler Thromb Vasc Biol. 2013 Jun;33(6):1162-70. doi: 10.1161/ATVBAHA.112.300572. Epub 2013 Apr 4
We examined the efficacy of carnosine in preventing aldehyde toxicity and atherogenesis in apolipoprotein mice. In vitro, carnosine reacted rapidly with lipid peroxidation derived unsaturated aldehydes.  The results of this study suggest that carnosine inhibits atherogenesis by facilitating aldehyde removal from atherosclerotic lesions.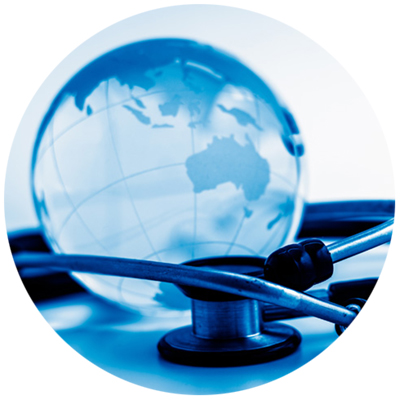 Effect of carnosine on age-induced changes in senescence accelerated mice.
Yuneva MO, Bulygina ER, Gallant SC, Kramarenko GG, Stvolinsky SL, Semyonova ML, Boldyrev AA (1999). J Anti-Aging Med 2:337–34
Carnosine improved the life span and appearance of senescence accelerated mice. The parameters of morphological and physiological aging, including loss of coat glossiness, skin ulcers, periophthalmic lesions, and spine lordokyphosis, were improved significantly by carnosine supplementation compared to the control group. These observations are consistent with the conclusion that carnosine increases life span and quality of life by diminishing production of lipid peroxides and reducing the influence of reactive oxygen species on membrane proteins.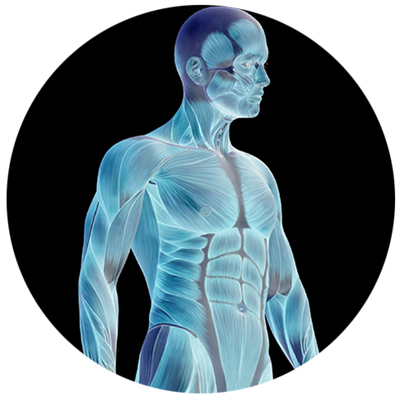 Retardation of the senescence of cultured human diploid fibroblasts by carnosine.
McFarland GA1, Holliday R.Exp Cell Res. 1994 Jun;212(2):167-75.
The effects of carnosine on the growth, morphology, and lifespan of cultured human diploid fibroblasts was examined. The results showed that carnosine at high concentrations (20-50 mM) in a standard medium retards senescence and rejuvenates senescent cultures. Carnosine is an antioxidant, but it is more likely that it preserves cellular integrity by its effects on protein metabolism.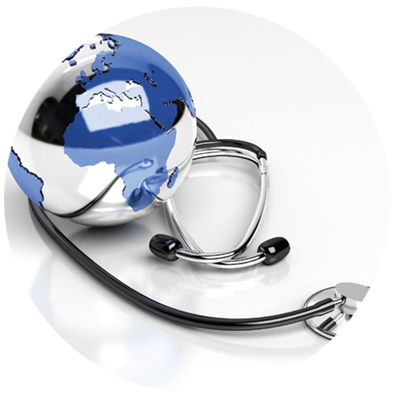 Carnosine stimulates vimentin expression in cultured rat fibroblasts.
Ikeda D, Wada S, Yoneda C, Abe H, Watabe S. Cell Struct Funct. 1999 Apr;24(2):79-87.
Two dimensional electrophoretic gel profiles were compared between rat 3Y1 fibroblasts cultured in the presence and absence of 30 mM carnosine for one week without any replenishment of medium. Immunoblot analysis with anti-vimentin antibody demonstrated that the vimentin, a protein required for maintaining bone integrity, increased about two fold after a one week culture in the presence of carnosine.
Keeping Up With Your Customer
Starts Here.
To learn more or get started, contact us by the form below.