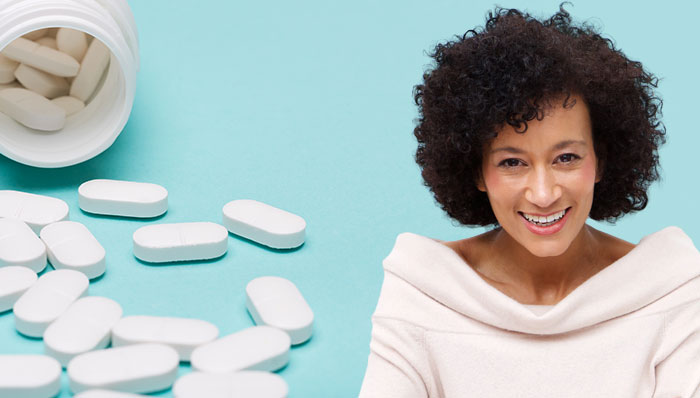 CONTACT US
Keeping Up With Your Customer Starts Here.
To learn more or get started, contact us by the form below.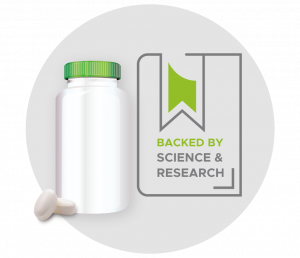 STAY ONE STEP AHEAD OF THE TRENDS



Consumers are more focused than ever on health and wellness. As they reach middle age, they seek new solutions to stay healthy and active.
LET'S CONNECT!
ABOUT NAI
Natural Alternatives International, Inc. (NAI) is the industry-leading formulator and manufacturer of customized nutritional supplements. We take a unique partnership approach to combine science-based formulation, advanced quality assurance testing methodologies, superior manufacturing and packaging capabilities as well as broad marketing experience to create quality nutritional products.