BRAIN HEALTH

RECOGNIZING THE
COGNITIVE BENEFITS OF
SR CARNOSYN®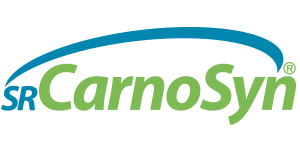 BRINGING MORE FOCUS TO HEALTHY AGING
Distinguish your brand from national-brand competitors by adding SR CarnoSyn® to your product portfolio. Adding this patented sustained release beta-alanine supplement comes with high-value benefits for both your company and your consumers.
In addition to providing carnosine—a powerful antioxidant with strong anti-glycation properties to help protect the brain and support cognitive function, mental acuity, memory, learning, recall, and a more balanced mood—your brand will be easier to recognize on a shelf full of products with generic or commodity ingredients. Provide visible research and front of label claims that are backed by science and help consumers identify your brand as transparent and trustworthy.
Ready To Get Started?
The Beta-Alanine and Brain Connection
After years of rigorous studies, SR CarnoSyn®sustained release beta-alanine has been clinically proven to increase the level of wide-range brain functions in cognitive process, executive functioning, attention, task focus, and promote a healthy response to everyday stress. Due to carnosine's strong anti-glycation ability, it protects the brain and is known to support cognitive function and mental acuity, memory, learning, recall, and foster a more balanced mood. Your product's labels can directly state these backed-by-science claims, ensuring safety and efficacy to the consumer.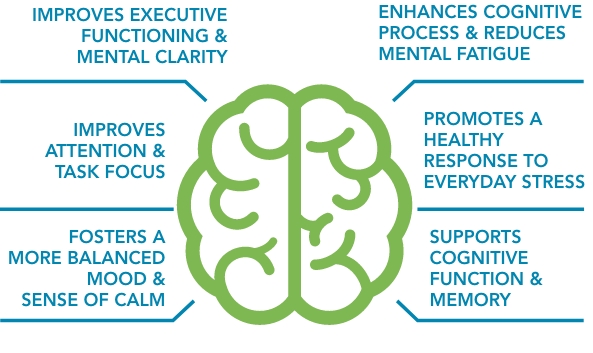 SUPPORTED BY OVER 55 CLINICAL STUDIES
Evidence in a recent studies1,2, using a serial subtraction test (SST) compared to PL, suggest that elevated carnosine levels may enhance cognitive performance and increase resiliency to stress. These benefits are thought to result from carnosine's potential role as an antioxidant. Another study3 focused on improving systemic carnosine stores, proved this can be achieved with beta-alanine supplementation, therefore increasing exercise capacity and eliminating declines in executive function during recovery. All three clinical studies showed stress resistance and cognitive improvement in multiple publications.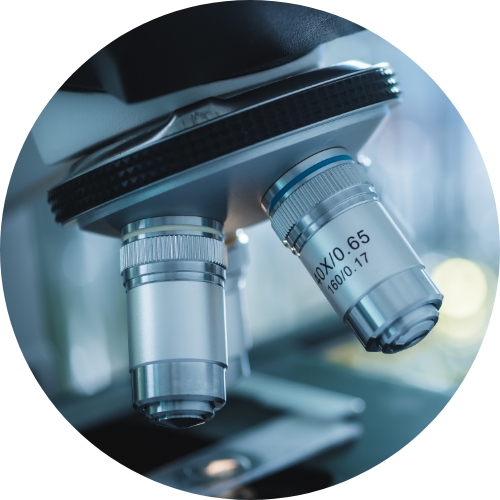 Add Brain Power To Your Product Benefits
As we age, carnosine levels decrease, leading to declines in overall physical and cognitive function. An aging population and more consumers taking proactive steps to support their brain health have paved the way for an increase in the SR CarnoSyn® demand. In fact, desirable backed by science claims show that SR CarnoSyn® supplementation reduces mental fatigue and improves attention and task focus in adults.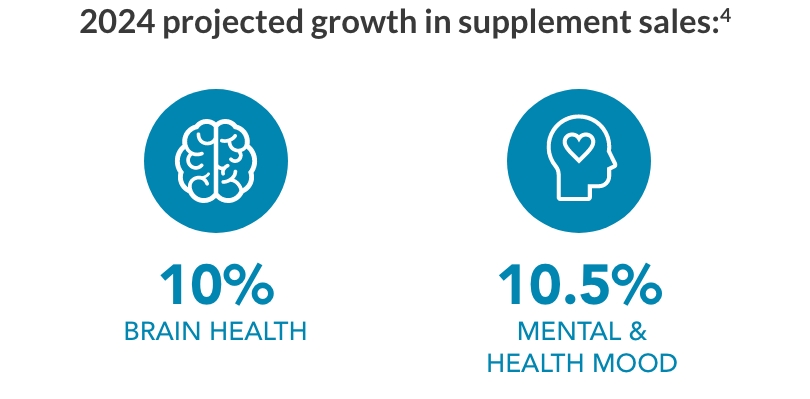 1Hoffman, JR, Gepner, Y, Hoffman, M, Zelicha, H, Shapira, S, and Ostfeld, I. Effect of high dose, short-duration β-alanine supplementation on circulating IL-10 concentrations during intense military training. J Strength Cond Res 2018, 32(10): 2978-2981
2Hoffman JR, Varanoske A, Stout JR. Effects of β-Alanine Supplementation on Carnosine Elevation and Physiological Performance. Adv Food Nutr Res. 2018;84:183-206. doi: 10.1016/bs.afnr.2017.12.003. Epub 2018 Jan 8. PMID: 29555069.
3Furst, T., Massaro, A., Miller, C. et al. β-Alanine supplementation increased physical performance and improved executive function following endurance exercise in middle aged individuals. J Int Soc Sports Nutr 15, 32 (2018). https://doi.org/10.1186/s12970-018-0238-7
4Natural Products Insider. (April 2022). Supplement Strategies for mental wellness: Novel solutions for cognitive health and stress, 3(4).
BACKED BY THE POWER OF SCIENCE
After years of rigorous clinical testing, one of the most science-backed supplements is available for turnkey private labeling and custom formulation from Natural Alternatives International. With an expanding market and increased demand for healthy aging and everyday wellness supplements, SR CarnoSyn® offers a full array of health benefits for today's consumers including brain health & mood support, bone health, heart health, muscle health, immunity support & systemic health.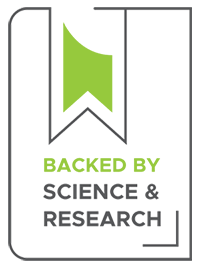 *These statements have not been evaluated by the Food and Drug Administration.
This product is not intended to diagnose, treat, cure or prevent any disease.
Keeping Up With
Your Customer
Starts Here.
To learn more or get started, contact us by the form below.