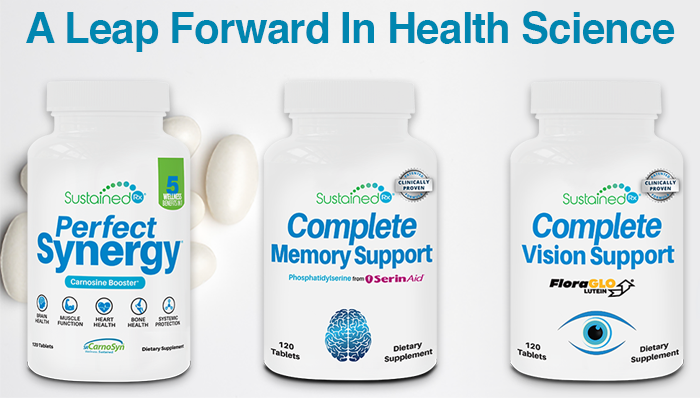 PROVIDING FUNCTIONAL WELLNESS DIRECT-TO-CONSUMER
Catering to the growing active nutrition market, the Sustained RX® brand provides science-based solutions in support of overall wellness and healthy aging. The formulas are designed to improve the health, well-being, and quality of life of those individuals seeking to live their best life.
Sustained RX® utilizes SR CarnoSyn® and other patented ingredients within finished product formulas to promote wellness based on the foundation of proven science. All products are made in the USA with globally sourced ingredients and are clean, potent, and stable. Sustained RX® is committed to quality supplements, extensive research, and clinically proven health benefits.
Finished products include:
Perfect Synergy®
Complete Vision Support
Complete Memory Support
Ready To Get Started?
Product Portfolio
Perfect Synergy®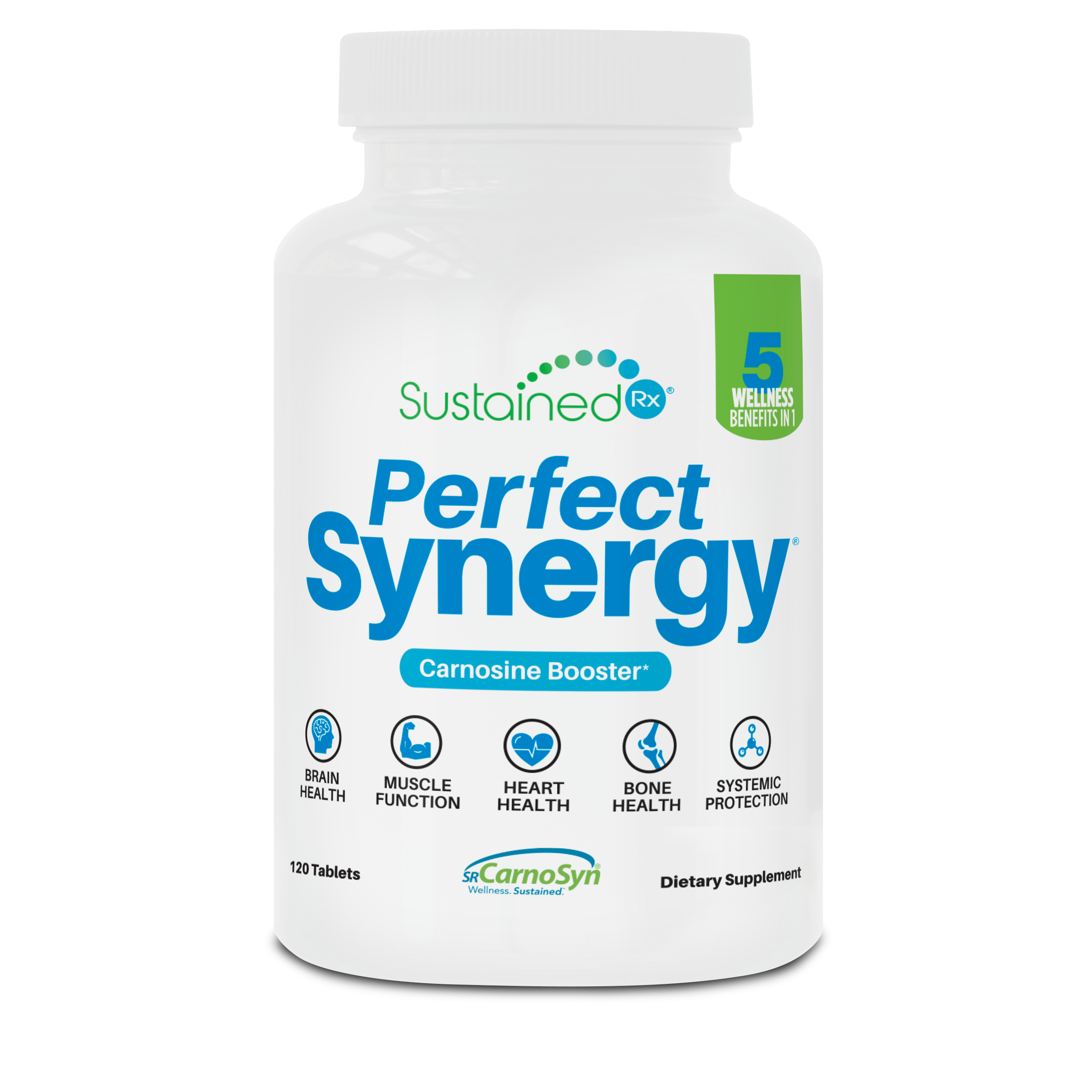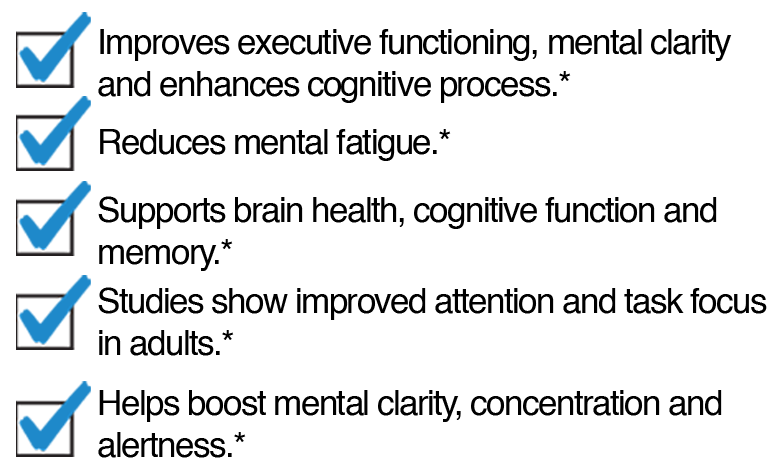 Complete Memory Support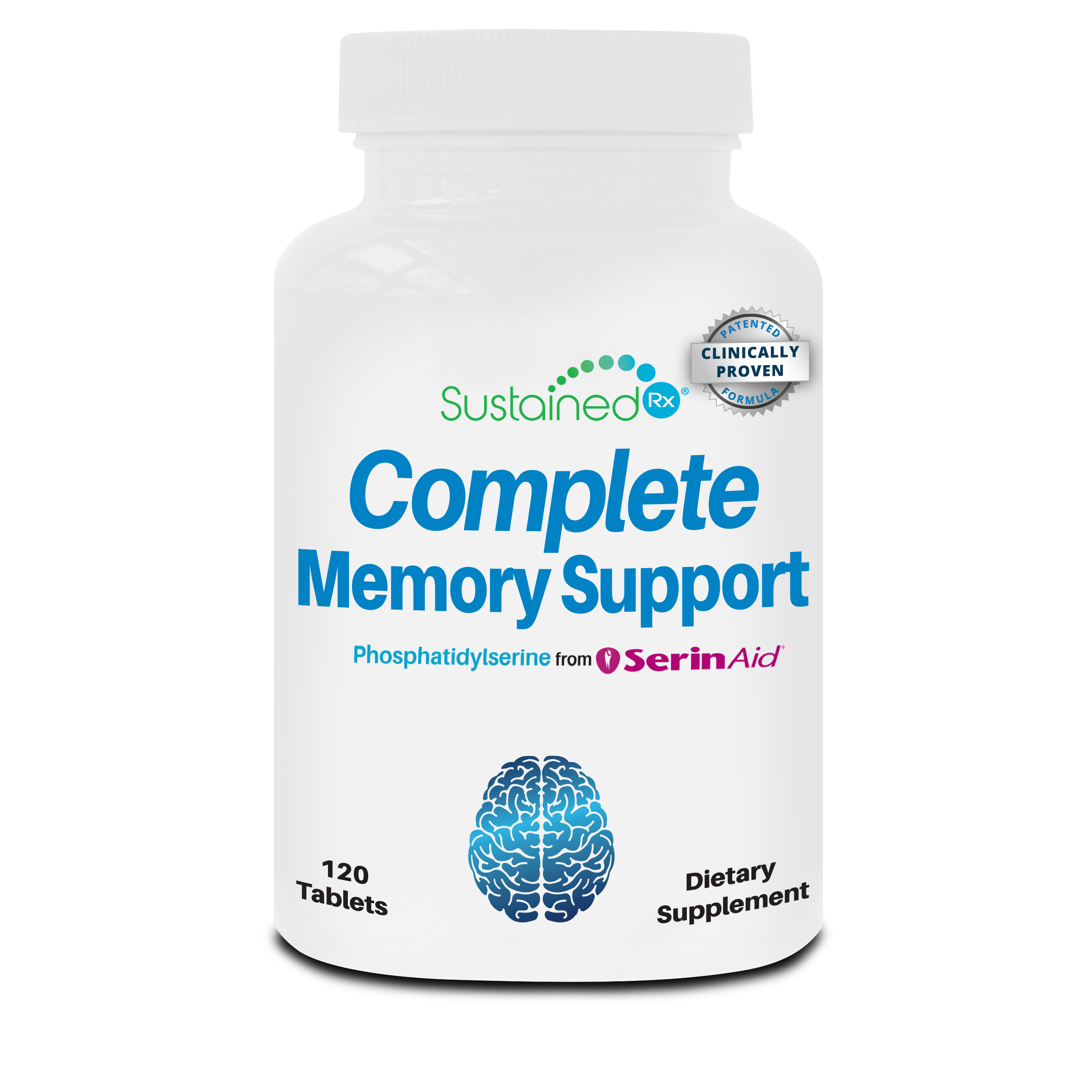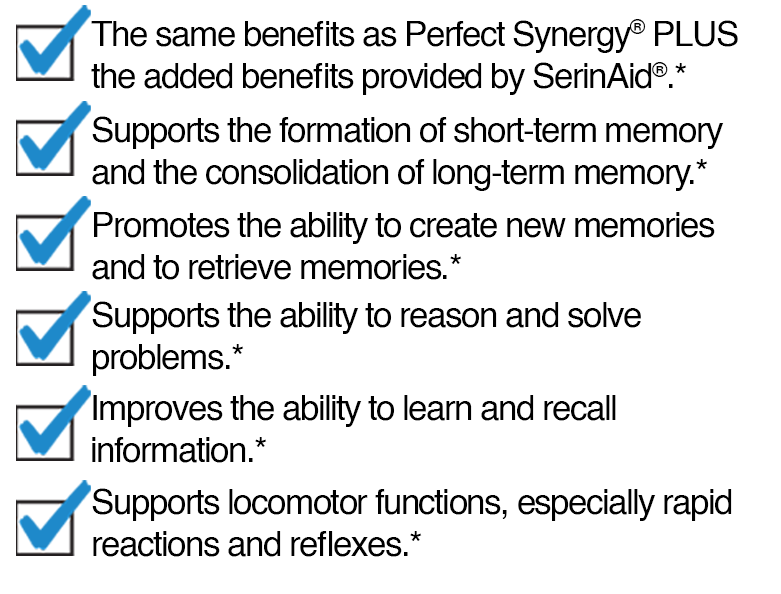 Complete Vision Support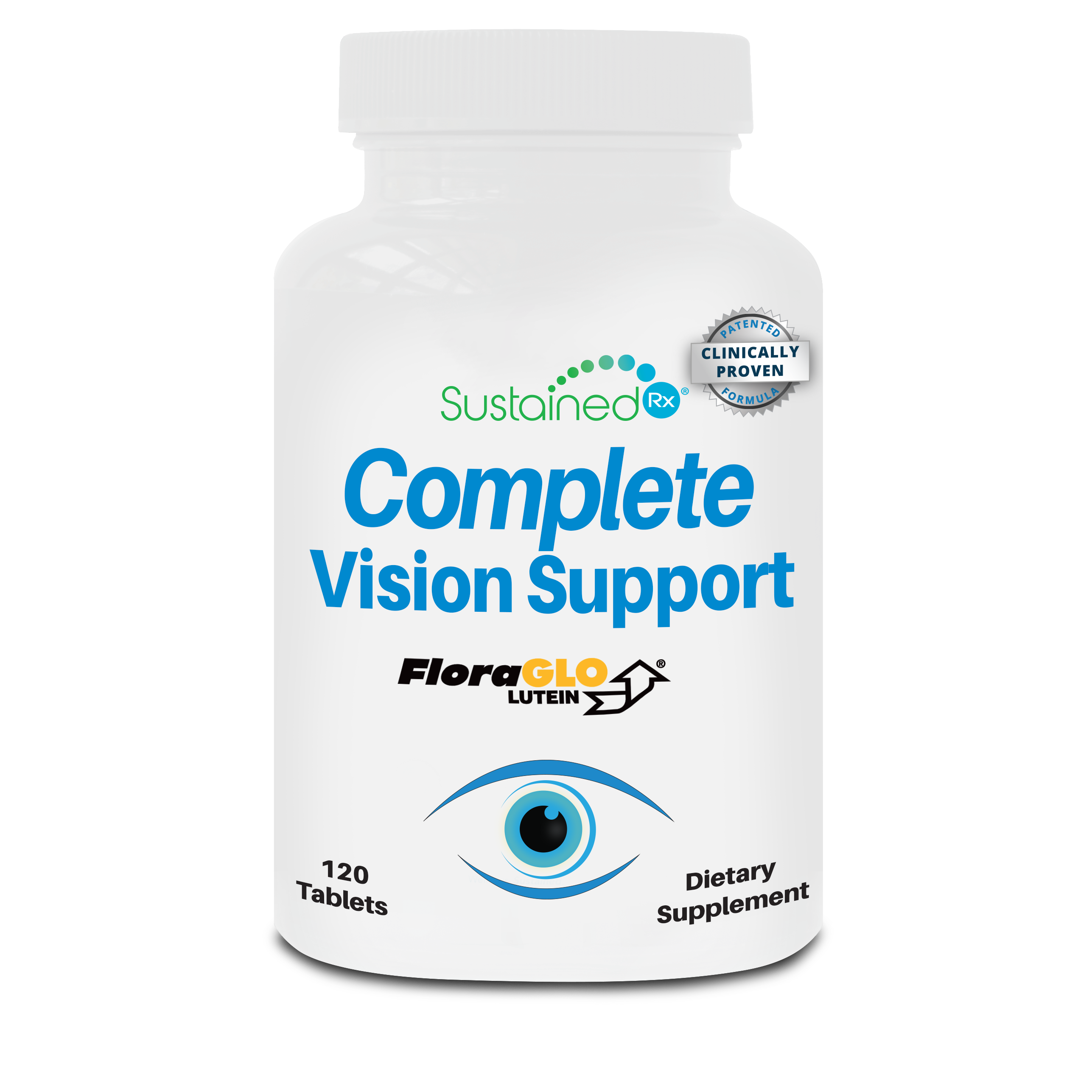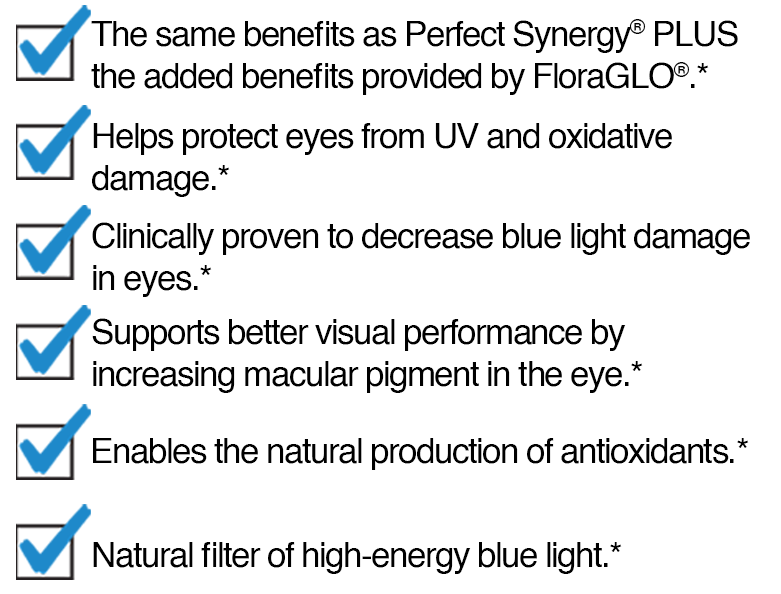 SCIENCE-BASED HEALTHY AGING
No Shortcuts.
Many years and millions of dollars have been invested in scientific research and stringent quality control to prove that SR CarnoSyn® is safe and effective.
No Substitutes.
Good ingredients come from good sources. No way around it. Containing the only beta-alanine approved by the FDA under New Dietary Ingredient status, SR CarnoSyn®.
No Compromise.
Made in the United States of America with globally sourced certified ingredients.
The Science Behind SR CarnoSyn®
Commitment To Quality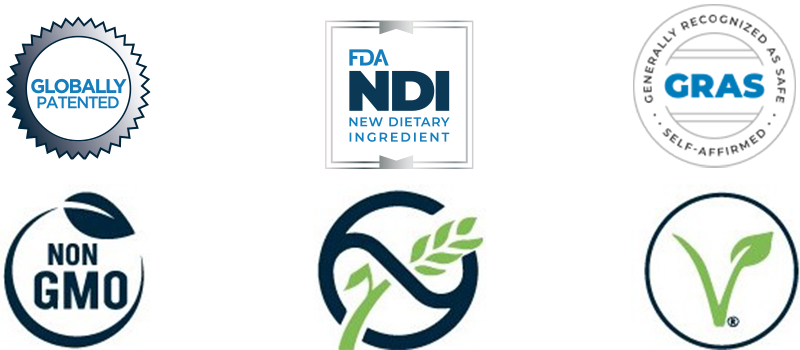 Supplementing for great days ahead
More and more consumers are taking proactive measures to preserve their health. Consumers aged 50+ recognize that supplements can play an important role.
of consumers take supplements daily1
of consumers say supplements are an important part of their lives2
of those consumers are 55+2

1 Mintel Reports: The Vitamins, Minerals and Supplements Shopper, US, 2021      2 Kanter Profiles/Mintel, June, 2021

Empower Your Business Today
To learn more or get started, contact us by the form below.