Natural Alternatives International Strengthens Capabilities by Adding New U.S. Manufacturing Facility in California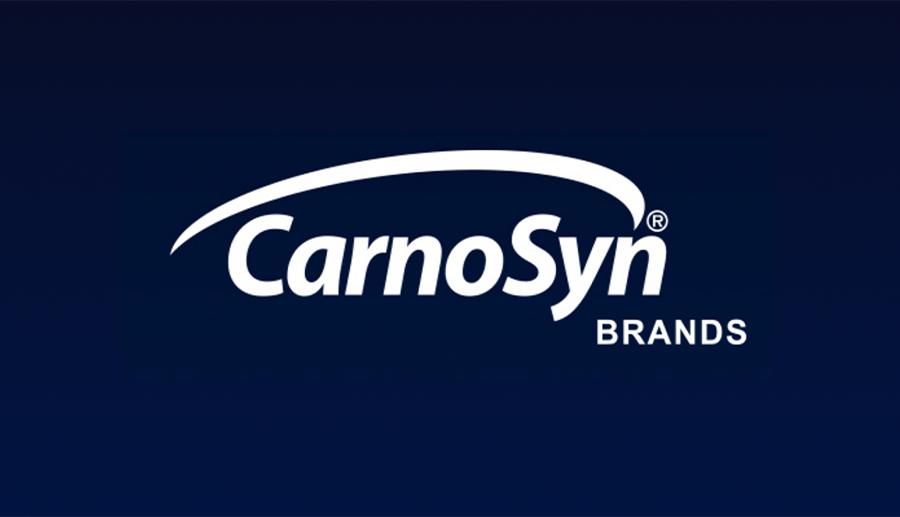 Carlsbad, California Plant Allows Greater Supply Chain Flexibility
and Supports Higher Volume of Production
CARLSBAD, CA, MAY 24, 2023—Natural Alternatives International, Inc. ("NAI") (Nasdaq: NAII) today announced the expansion of its global dietary supplement contract manufacturing network, providing the ability to better service existing customers, attract new customers, expand sales, and provide potential for channel and customer diversification.
The state-of-the-art high-volume powder blending and packaging facility will provide an annual plant capacity of over 26 million pounds of powder. The new facility employs 84 and is comprised of 54,154 square feet of manufacturing and warehouse space for raw material and finished product storage. New equipment technologies include two 400 cubic foot fluidizing paddle blenders, high speed rotary pouchers, and gravity flow racking.
Mark A. LeDoux, Chairman and Chief Executive Officer of NAI stated, "We're very pleased to announce the commercial opening of our new Carlsbad facility. This milestone presents a valuable opportunity to bring more jobs to the area and to allow NAI to further expand our manufacturing capabilities and meet the growing needs of the dietary supplement powder market. The Carlsbad expansion adds to our existing full-service manufacturing facilities in Vista, California and Manno, Switzerland, expanding our capacity to provide high-quality capsule, tablet and powder supplements for an international audience."
NAI purchased the facility in August 2021 and has spent the past 21 months retrofitting the space with a heavy focus on transferring powder with gravity. The design team utilized every vertical inch to maximize gravity transfer and leverages large containers called super sacks, to transfer powder from one process to the next (i.e., weighing to blending then packaging). This resulted in different ceiling heights for various parts of the plant. For example, the weigh room ceiling height is higher than the packaging room height, although they both are on the ground floor.
Quality was a key priority in the space design and layout. The site has excellent ingredient sampling at receiving and a physical laboratory for on-site evaluation prior to releasing materials to production. Employee Good Manufacturing Practices were well planned. The flow into and out of the plant is supported by a gowning room at the entrance, a de-gowning room for the exit, with an in process gowning room as well. The final packaged product is 100% inspected by an X-ray and check-weigher combination unit to ensure quality prior to casing.
NAI's dedication to environmental responsibility is noted with a fully integrated building management system (light, HVAC, etc.), high bay lighting motion sensors which effectively cycle on and off based on high ceiling mounted sensors. A maximized solar panel installation is planned in fall 2023.
"A broad NAI team came together to plan and execute this state-of-the-art manufacturing facility—management, engineers, mechanics, and hourly staff—were all involved and supported by our external team of engineers and architects," shared Kenneth Wolf, President and Chief Operating Officer of NAI. "With over 40 years in the supplement manufacturing industry, our expertise grows stronger every year, supported by quality through proven performance. That's the NAI difference."
About NAI:
NAI, headquartered in Carlsbad, California, is a leading formulator, manufacturer and marketer of nutritional supplements and provides strategic partnering services to its customers. NAI's comprehensive partnership approach offers a wide range of innovative nutritional products and services to clients including scientific research, proprietary ingredients, customer-specific nutritional product formulation, product testing and evaluation, marketing management and support, packaging and delivery system design, regulatory review, and international product registration assistance. For more information about NAI, please visit www.nai-online.com.
Contact:
Renee Michaelson
Director of Global Marketing
NAI/CarnoSyn® Brands
(760) 736-7700
[email protected]