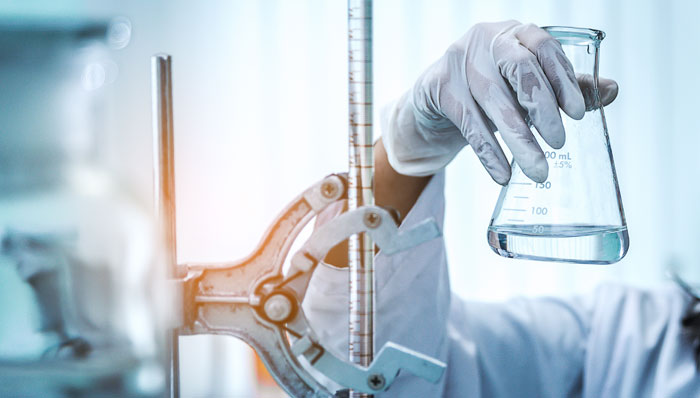 SR CarnoSyn® News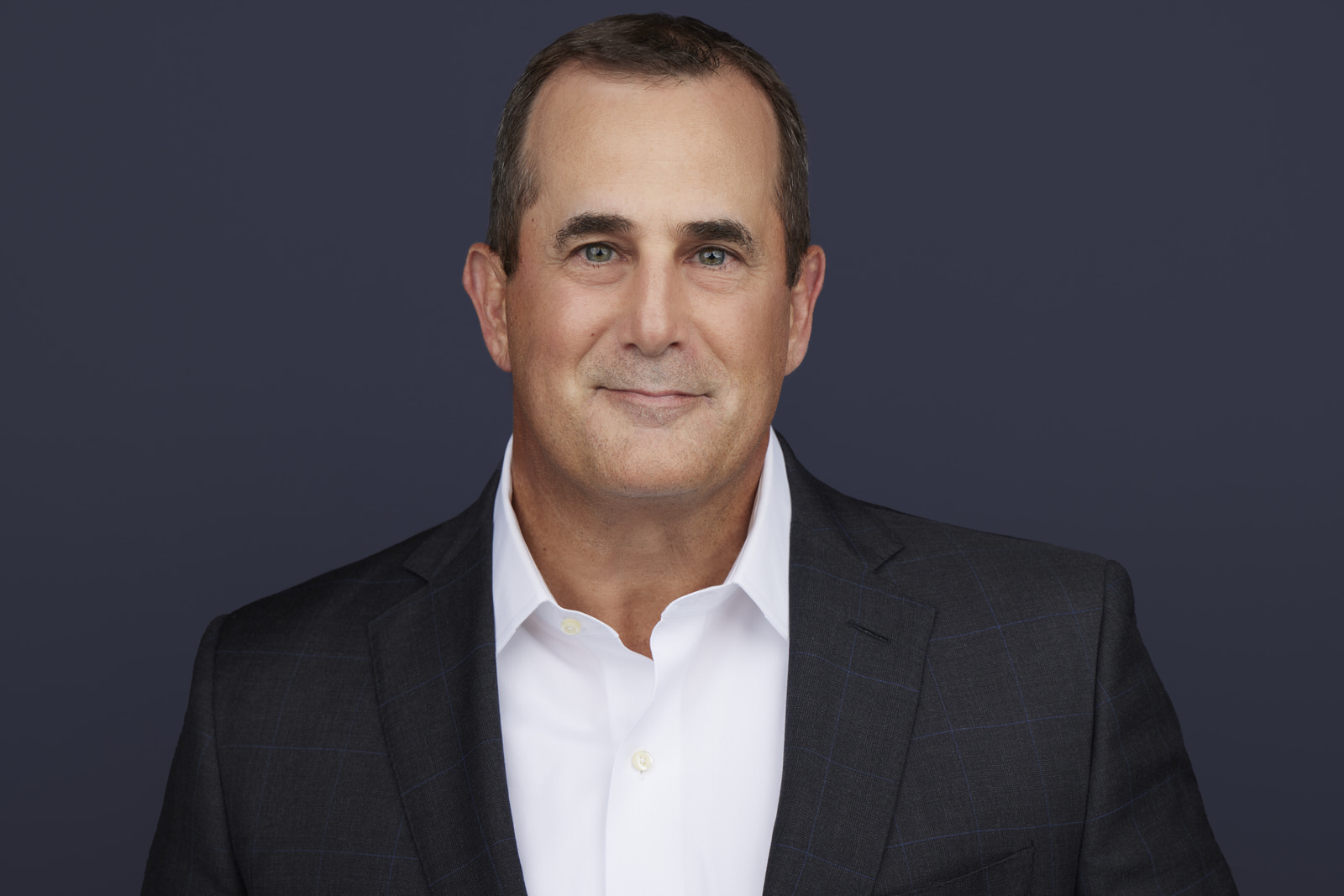 Natural Alternatives International Appoints New VP of Global Sales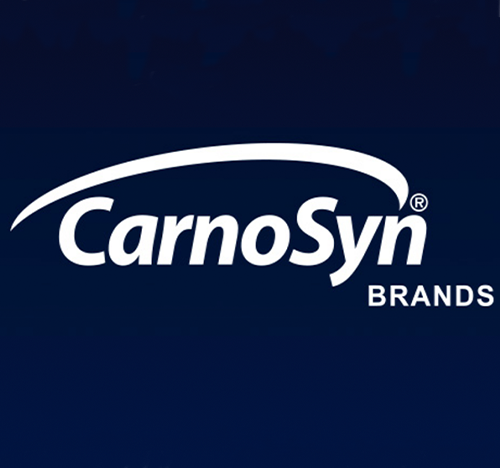 SR CarnoSyn® Sustained Release Beta-Alanine Selected as Finalist for Ingredient of the Year in Healthy Aging and Cognitive Function by NutraIngredients-USA Awards 2023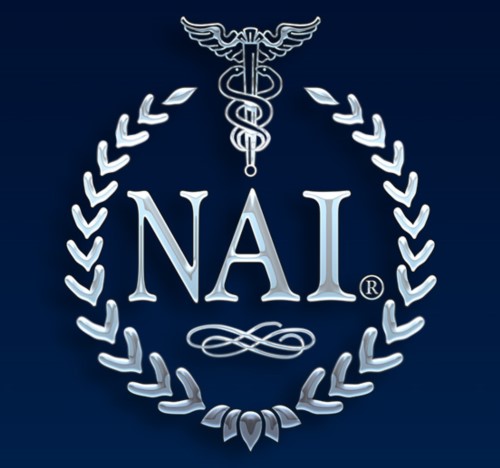 Natural Alternatives International Strengthens Capabilities by Adding New U.S. Manufacturing Facility in California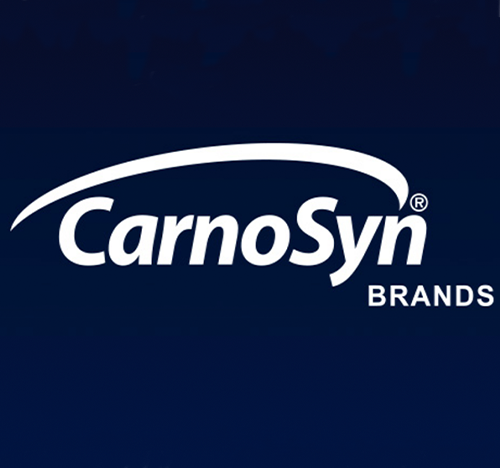 Researchers Behind Recent Publication on SR CarnoSyn® Beta-Alanine Tablet's Ability to Improve Cognitive Health Presenting at American College of Sports Medicine and Exercise Science (ACSM) 2023 Annual Meeting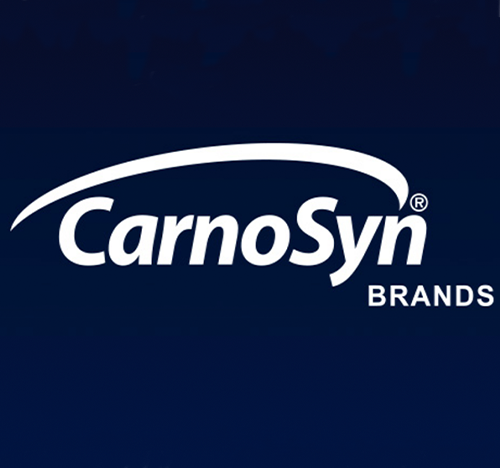 Newly Published Study Shows SR CarnoSyn® Beta-Alanine Improves Cognitive Function In Older Adults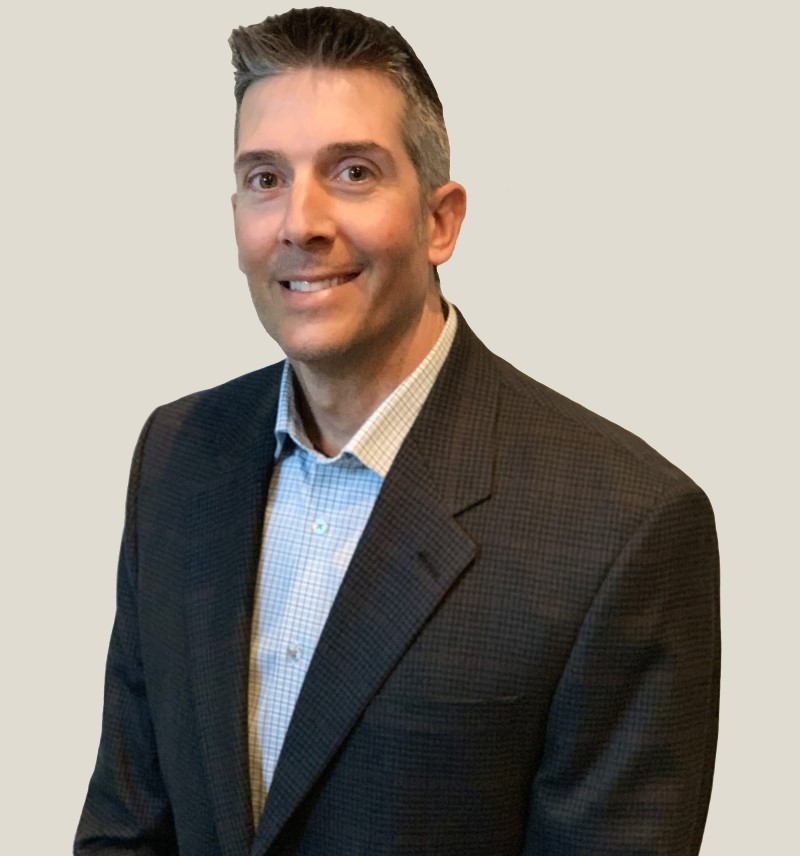 Natural Alternatives International Appoints Aaron Starr Vice President For CarnoSyn® Brands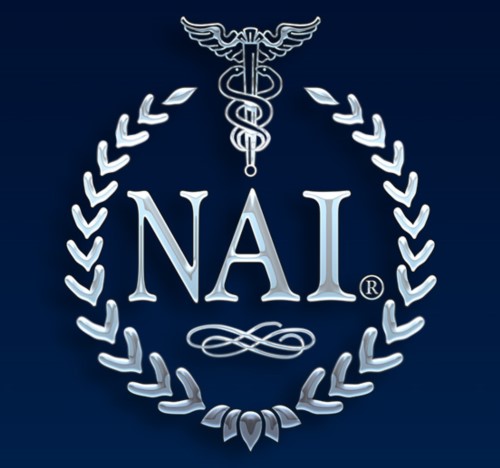 Beta-Alanine Set For Growth In Sports Nutrition And Healthy Aging Post-COVID, Natural Alternatives International Reports At SupplySide West 2021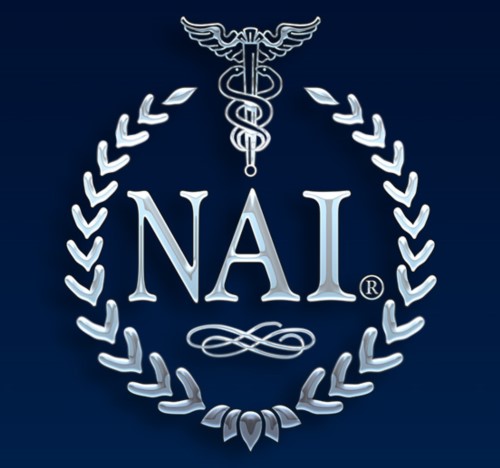 Natural Alternatives International, Inc. Announces 2022 Q1 Results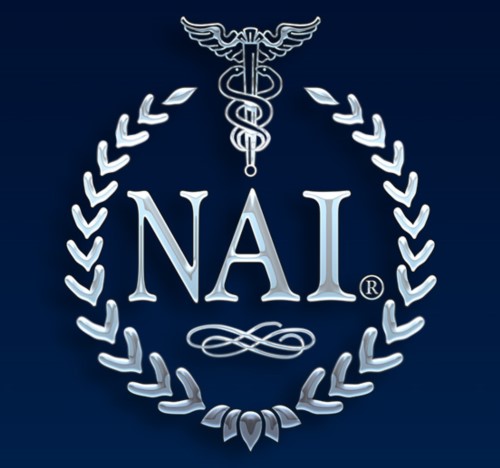 Natural Alternatives International, Inc. To Announce First Quarter 2022 Financial Results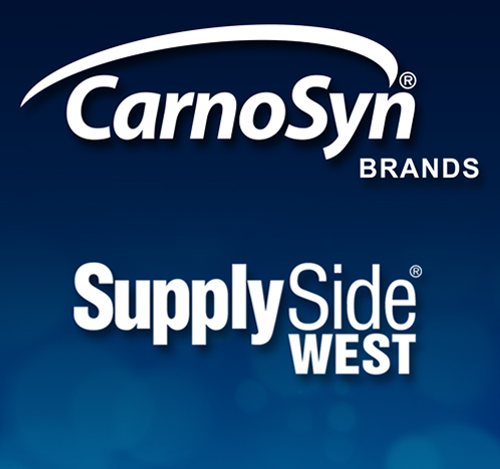 Natural Alternatives International And CarnoSyn® Brands To Attend SupplySide West Show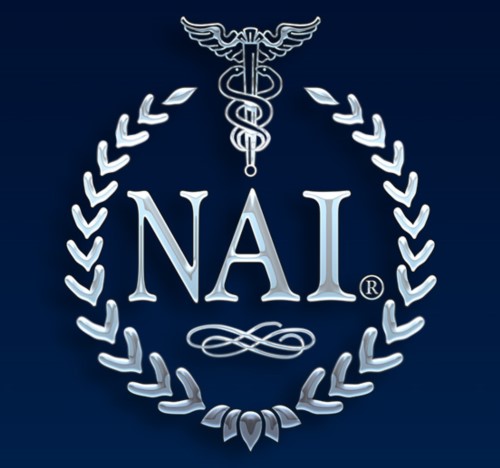 Natural Alternatives International, Inc. Announces Acquisition of Manufacturing and Warehouse Facility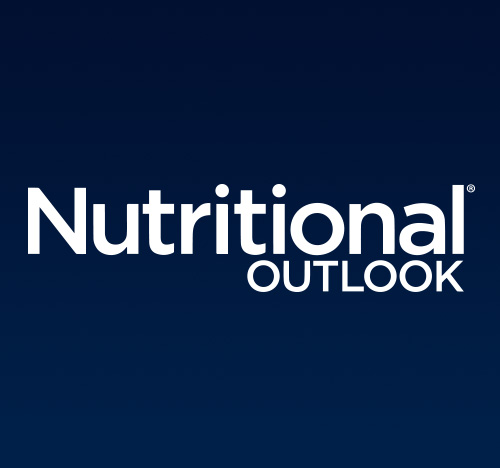 How COVID-19 Shook The Sports Nutrition Market. Is Recovery In Sight?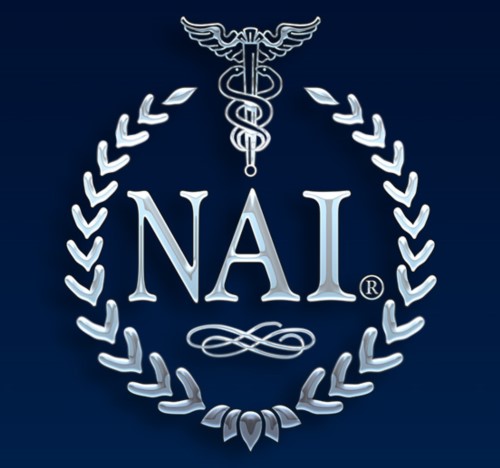 Stonegate Capital Partners Initiates Coverage On Natural Alternatives International, Inc. (NASDAQ:NAII)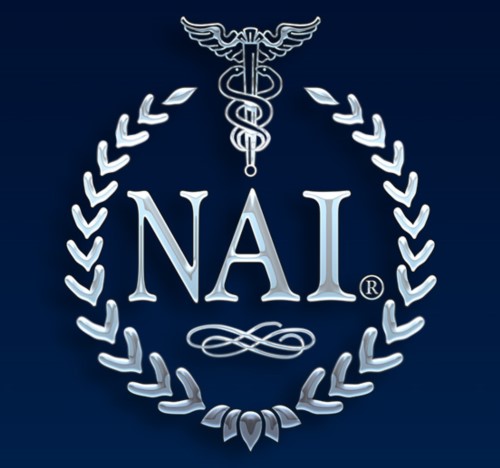 Natural Alternatives International, Inc. Announces Release of Investor Presentation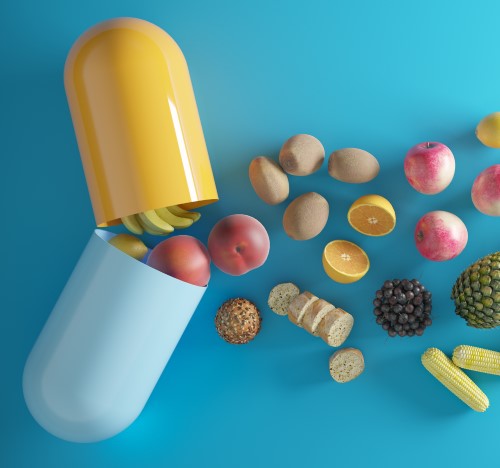 Understanding the Role of Nutrients in Human Immune Response Metrics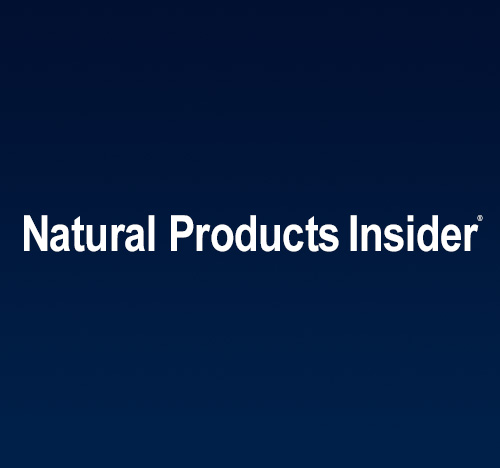 Benefits Of Beta-Alanine Supplementation For Female Athletes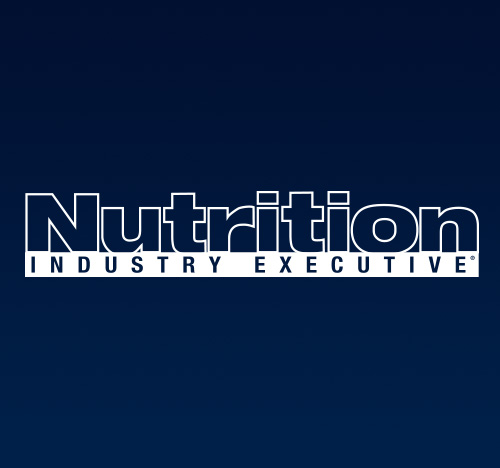 NIE Supplier Of The Month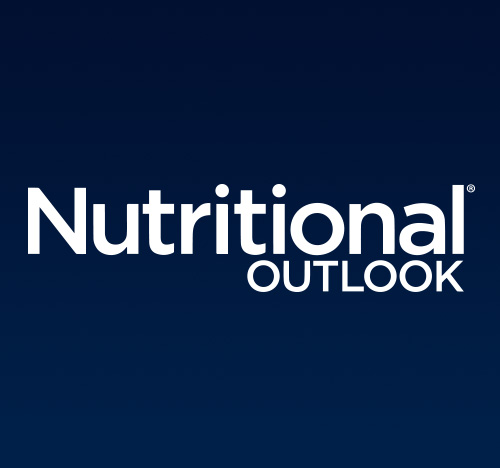 How should dietary supplement companies market to seniors?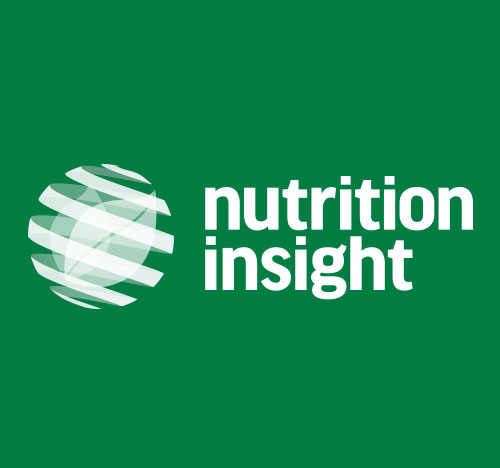 Weekly Roundup: COVID-19 Stalls DSM's Vitamin E Plant Maintenance, Animal Meat Intake Linked To CVD Prevention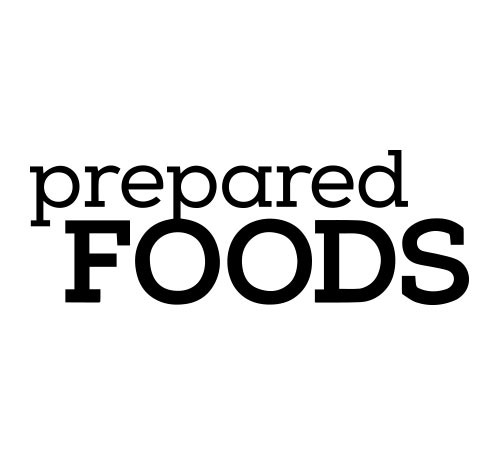 SR CarnoSyn: Healthy Aging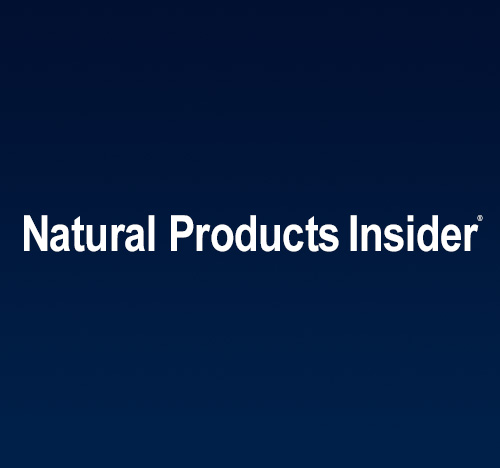 FDA Leaves Open Possibility Of NDI Enforcement Against Chinese-Produced Beta-Alanine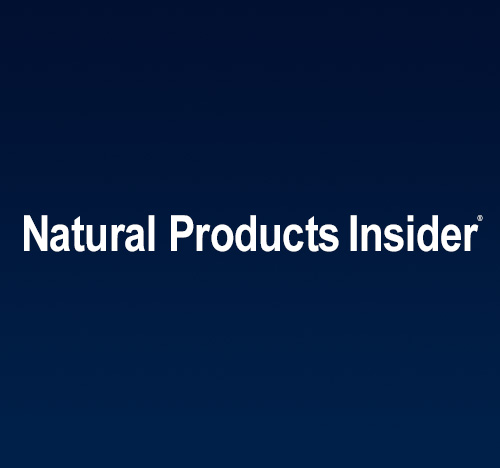 FDA, Supplement Manufacturer Debate NDI Import Alert Request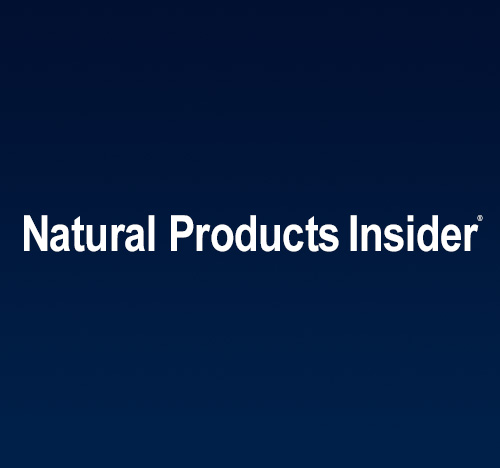 Supplement Maker, FDA Met Several Times Over NDI Enforcement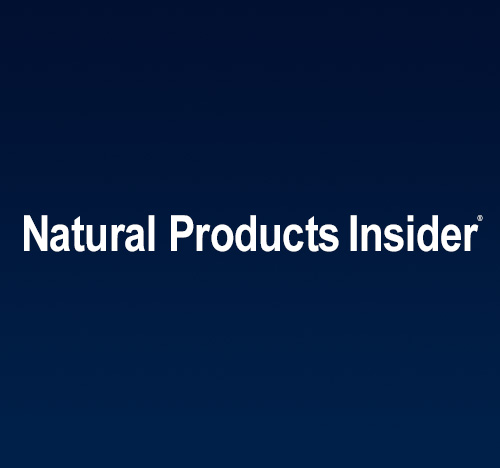 Supplement Industry, FDA Clash Over NDI Enforcement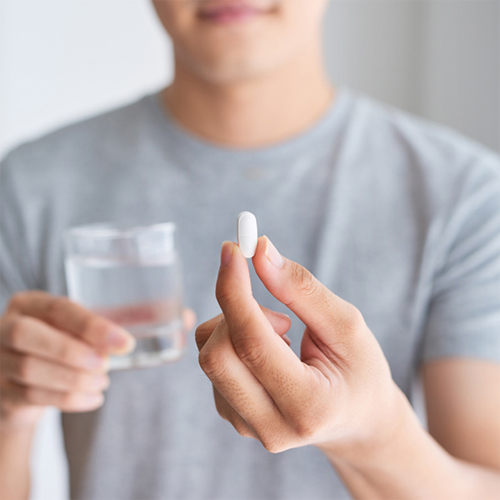 Beta-Alanine Supplementation Helps to Improve Your Mood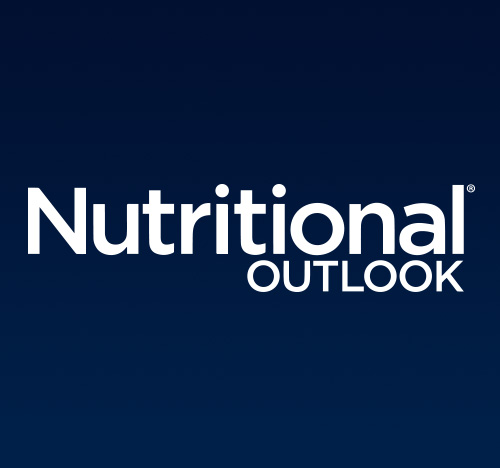 The Pandemic May Push The Supplement Industry To Adopt Domestic Supply Chain, Says Industry Expert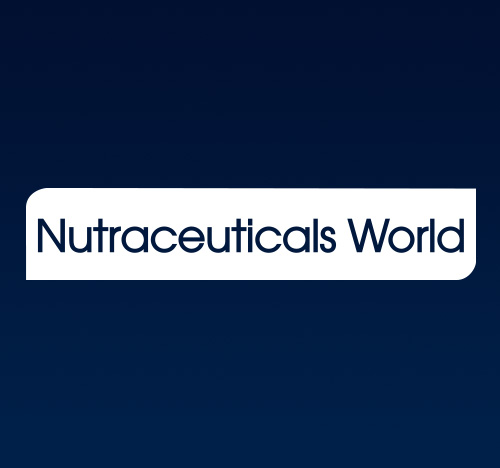 What Changes Will Last in the Supplement World Post-COVID?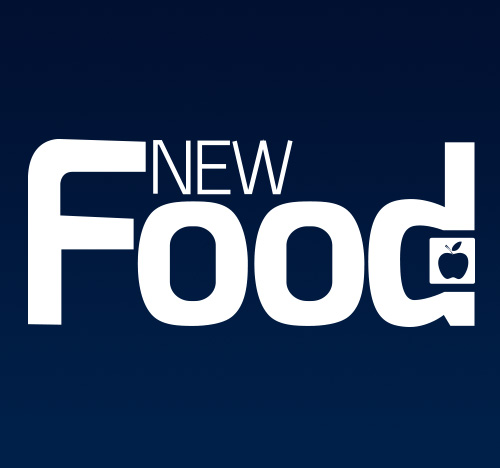 Beta-Alanine And The Importance Of Quality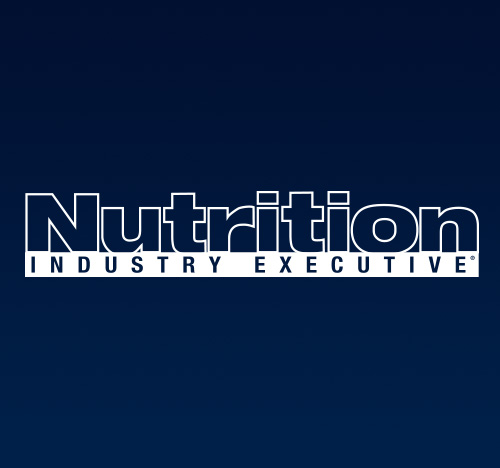 Contract Manufacturing Comes of Age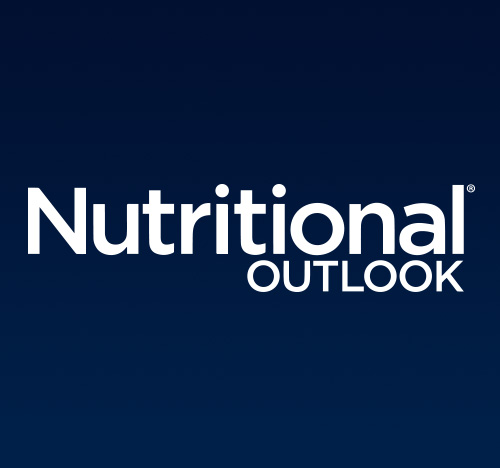 Immune-health roundtable: Ingredients backed by science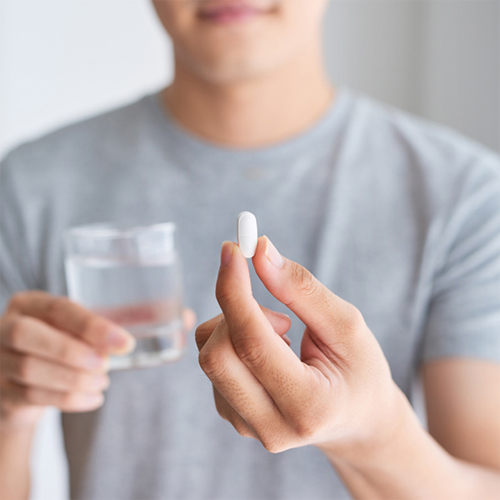 CarnoSyn® Brands Presents How Beta-Alanine Supplementation Boosts Immune Response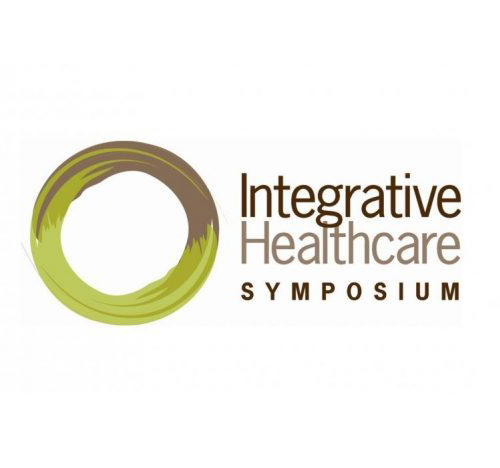 CarnoSyn® Brands Presenting Latest Health And Wellness Solutions During IHS Conference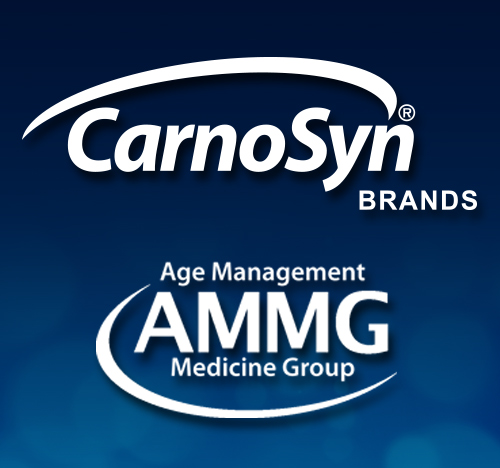 CarnoSyn® Brands Showcasing Groundbreaking Health And Wellness Solutions At AMMG Conference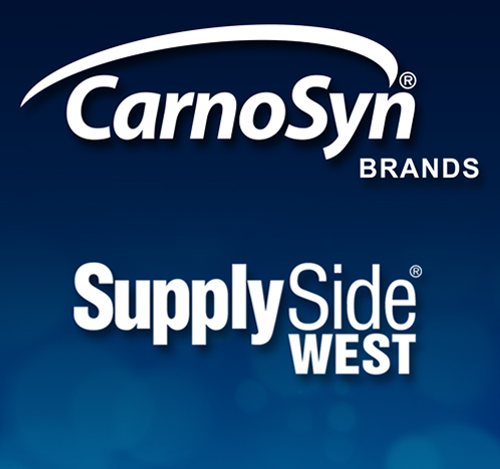 CarnoSyn® Brands Showcasing Latest Innovations At SupplySide West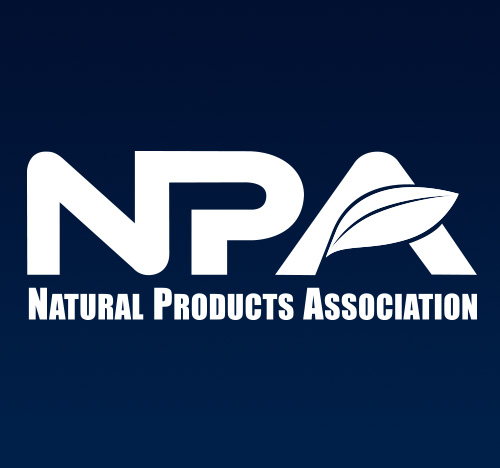 The Natural Products Association Honors CarnoSyn® Beta-Alanine with the 2019 Novel Ingredient and Science Award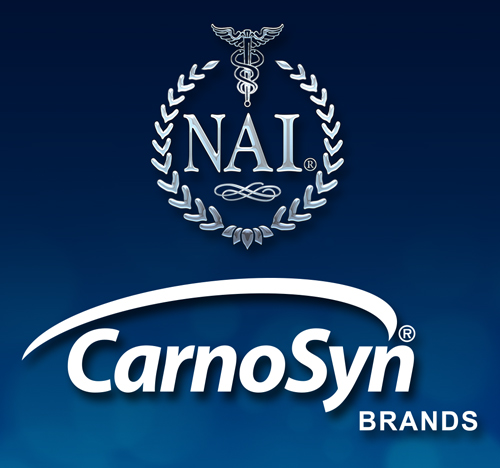 Natural Alternatives International Announces Participation as Exhibitor and Presenter In the 2019 ifia® Japan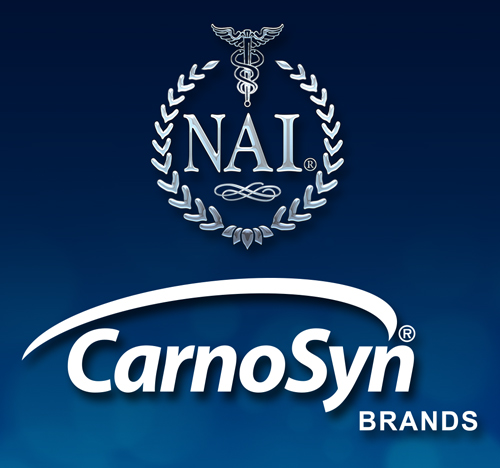 Beta-Alanine for Food Application Receives Approval from Japanese Ministry of Health, Labor and Welfare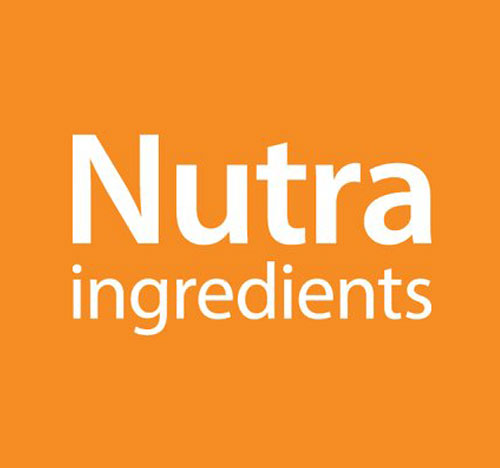 NAI trumpets its patent victory as crucial precedent for IP protection in supplements industry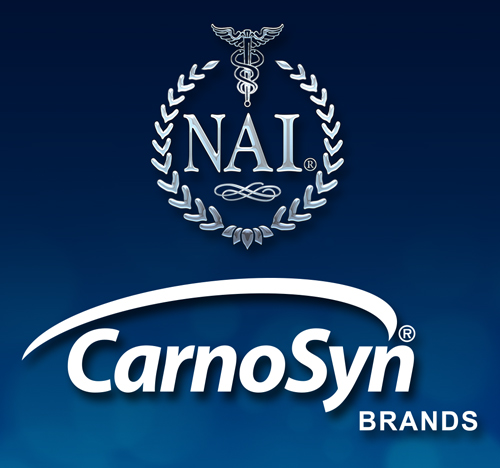 Natural Alternatives International, Inc. Prevails in Much-Anticipated Federal Circuit Appeal on CarnoSyn® Beta-Alanine Patents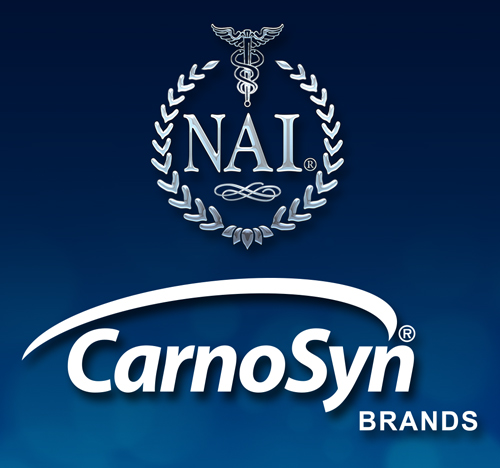 Natural Alternatives' CarnoSyn® Beta-Alanine Receives New Dietary Ingredient Status From The FDA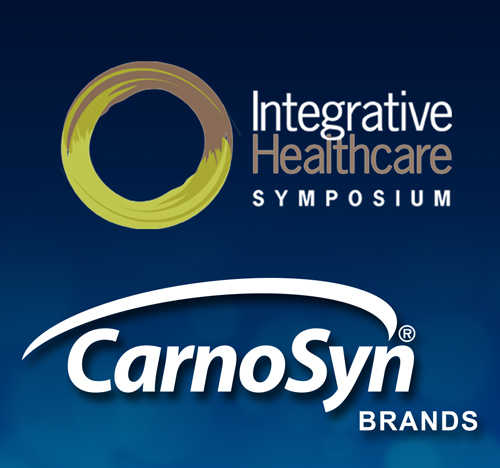 Natural Alternatives International Announces Participation as Exhibitor and Sponsor in the 2019 Integrative Healthcare Symposium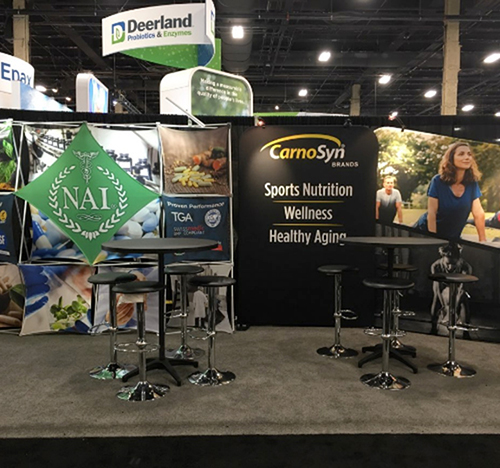 A Recap of SupplySide West 2018 It's a wrap! SupplySide West 2018 was an amazing gathering of more than 16,000 ingredient buyers and suppliers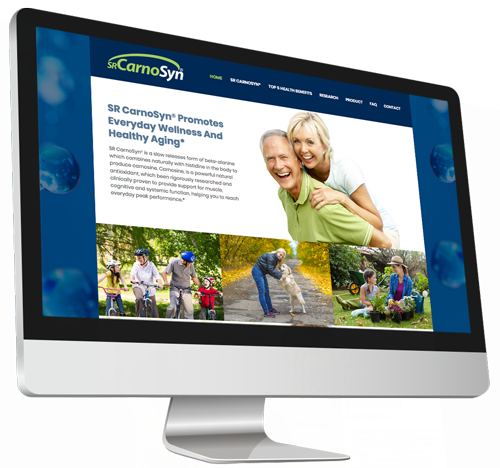 Natural Alternatives International Announces New Website Launch To Support Market Expansion Initiative into Healthy Aging & Everyday Wellness