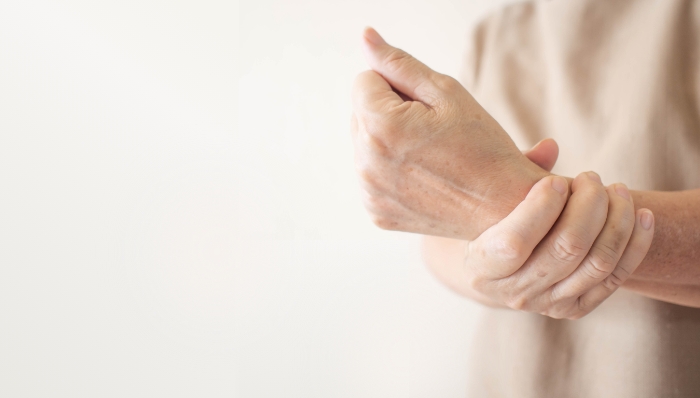 BONE HEALTH

HOW SR CARNOSYN® IS MEETING EVOLVING


BONE HEALTH DEMANDS
Providing Today's Healthy Aging Consumer with Clinically Proven Solutions
As consumers age, the body loses bone faster than it can make it. Research shows that patented SR CarnoSyn® sustained-release beta-alanine has direct and indirect benefits for bone health. Additionally, consumers are searching for branded ingredients they can trust when it comes to healthy aging. Adding SR CarnoSyn® to your product portfolio provides the recognizable name and claims that are backed by science.
The Science of Improved Bone Health
One study1 utilized a sit-to-stand (STS) assessment to determine joint function and lower body muscle function. Performance results showed significant improvement with CarnoSyn® beta-alanine. In another recent study2, joint pain was assessed with weight-bearing and paw-withdrawal tests to investigate the benefits of carnosine for age-related decline. The results showed that carnosine supplementation reduced inflammatory protein levels as well as decreased cartilage degradation.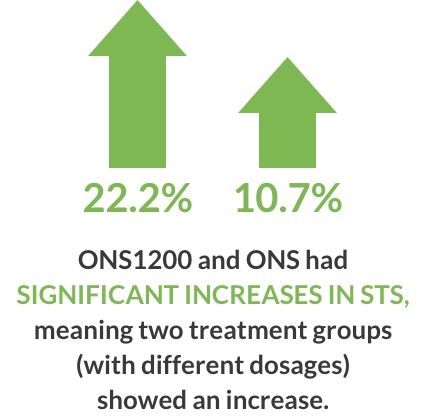 The Beta-Alanine and Bone Health Connection
The link between muscle health and bone health is well established, making it simpler to support your consumers in their pursuit of a more active lifestyle with SR CarnoSyn® in your formulation. For example, evidence in studies3 show that carnosine, a natural antioxidant, can stimulate osteoblasts and bone formation while decreasing osteoclasts and bone resorption.
SR CarnoSyn® beta-alanine:
Supports the body through age-related changes
Contributes to skeletal integrity
Protects healthy bone structure
Enables healthy living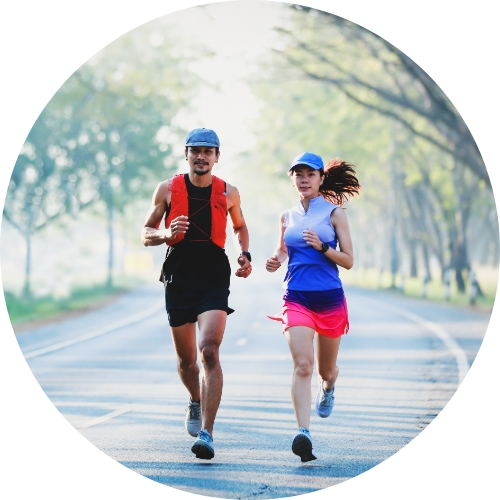 Meet Your Target Consumer's Unmet Need
Bone health is an ever-present challenge, especially for an aging demographic. While the number of cases of osteoporosis continue to rise—especially in women4—bone health supplements tend to take a back seat to other supplements that address non-skeletal health benefits. Due to carnosine's anti-glycation action to support bone and joint health, it can contribute to overall skeletal integrity by directly protecting bone structure and supporting muscle function. Help your healthy aging consumers stay active with SR CarnoSyn®.
Bone Health Supplements5
Historical forecast (from 2019 to 2027)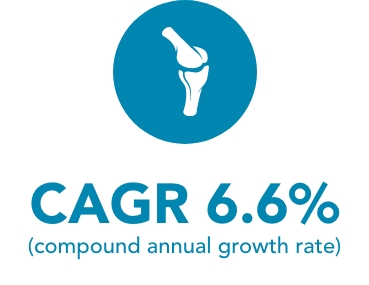 1William P. McCormack, Jeffrey R. Stout, Nadia S. Emerson, Tyler C. Scanlon, Ashlee M. Warren, Adam J. Wells, Adam M. Gonzalez, Gerald T. Mangine, Edward H. Robinson, Maren S. Fragala, Jay R. Hoffman, Oral nutritional supplement fortified with beta-alanine improves physical working capacity in older adults: A randomized, placebo controlled study, Experimental Gerontology, Volume 48, Issue 9, 2013, Pages 933-939, ISSN 0531-5565, https://doi.org/10.1016/j.exger.2013.06.003.
2Busa, P.; Lee, S.-O.; Huang, N.; Kuthati, Y.;Wong, C.-S. Carnosine Alleviates Knee Osteoarthritis and Promotes Synoviocyte Protection via Activating the Nrf2/HO-1 Signaling Pathway: An In-Vivo and In-Vitro Study. Antioxidants 2022, 11, 1209. https://doi.org/10.3390/antiox11061209
3Hopkiss A, "Carnosine and Its Possible Roles in Nutrition and Health," Advances in Food and Nutrition Research, Vol. 57 (2009).
4Centers for Disease Control and Prevention. "Osteoporosis." Accessed at: https://www.cdc.gov/nchs/fastats/osteoporosis.htm
5Mordorintelligence.com (2019-2027)
BACKED BY THE POWER OF SCIENCE
After years of rigorous clinical testing, one of the most science-backed supplements is available for turnkey private labeling and custom formulation from Natural Alternatives International. With an expanding market and increased demand for healthy aging and everyday wellness supplements, SR CarnoSyn® offers a full array of health benefits for today's consumers including brain health & mood support, bone health, heart health, muscle health, immunity support & systemic health.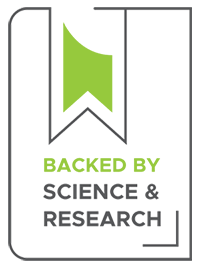 *These statements have not been evaluated by the Food and Drug Administration.
This product is not intended to diagnose, treat, cure or prevent any disease.
Keeping Up With Your Customer
Starts Here.
To learn more or get started, contact us by the form below.