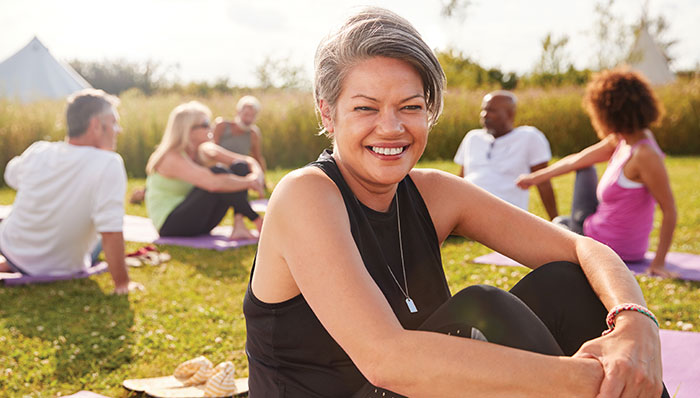 IMMUNITY SUPPORT
SR CARNOSYN®
FOR IMMUNITY SUPPORT
YOUR SUPPLEMENT'S NEXT SECRET INGREDIENT
As a sustained release beta-alanine supplement, SR CarnoSyn® is clinically proven to provide a wide range of healthy aging benefits, including the ability to help maintain healthy immune function. Studies show that this science-backed ingredient can help regulate immune system response, giving your consumers exactly what they're looking for in a wellness supplement.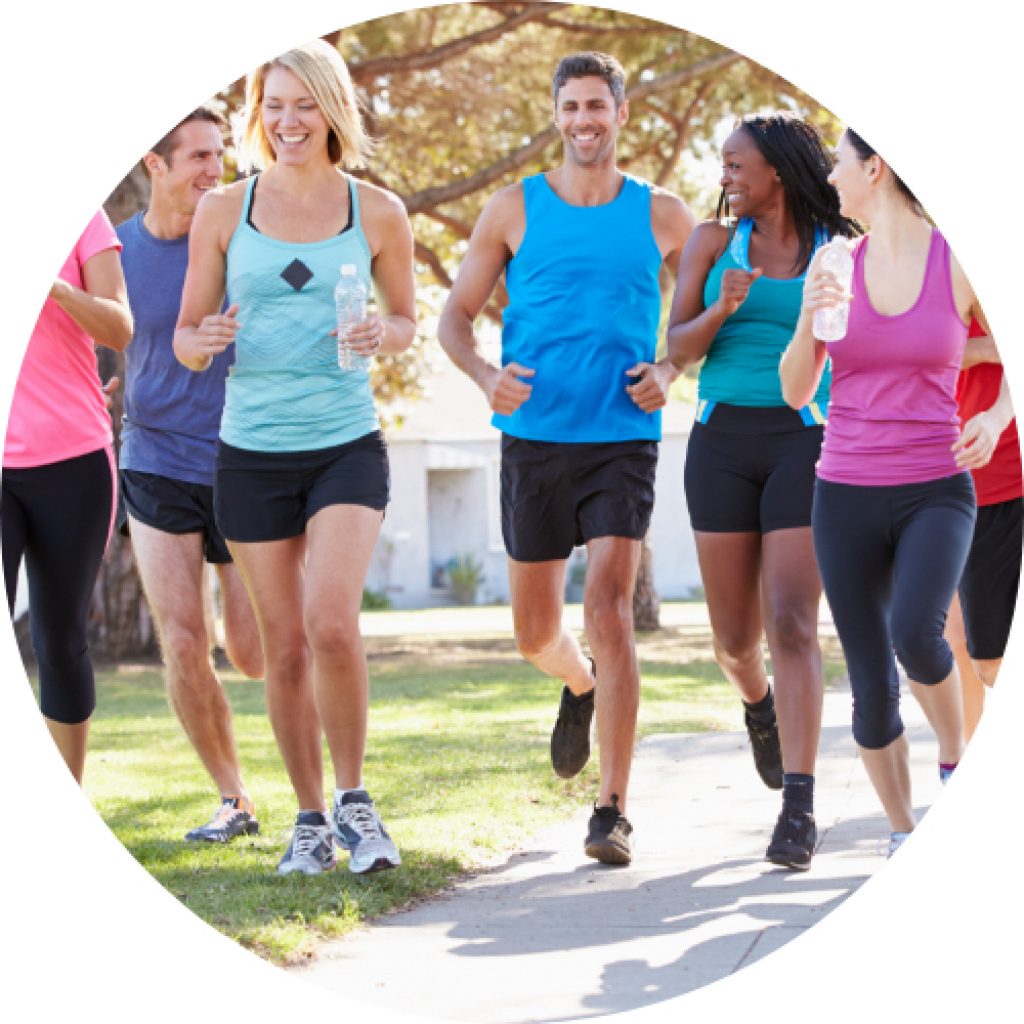 HOW SR CARNOSYN® SUPPORTS THE IMMUNE SYSTEM
SR CarnoSyn® beta-alanine naturally combines with the body's existing histidine to create the antioxidant carnosine. Carnosine, in turn, helps protect against free radicals throughout the body.
Multisystem support for healthy immune function
A long-term immunity boost
Potential help to cells in fighting oxidative damage
Organ and muscle function improvement for optimal well-being
MEET THE DEMAND FOR IMMUNITY SUPPORT
Support for the immune system continues to grow in popularity among consumers, reaching new heights in the wake of the COVID-19 pandemic. SR CarnoSyn® wants to help your company stay ahead of the curve by offering this increasingly in-demand health benefit within your product formulation.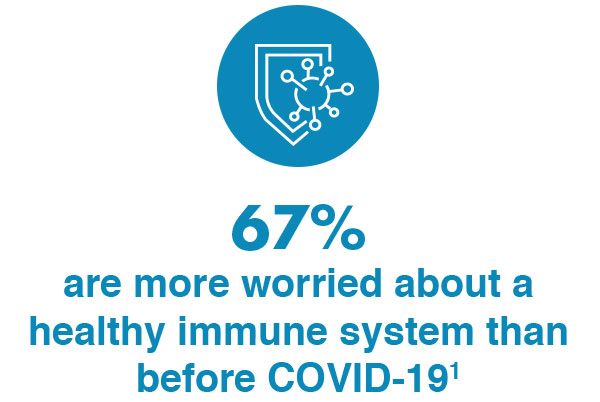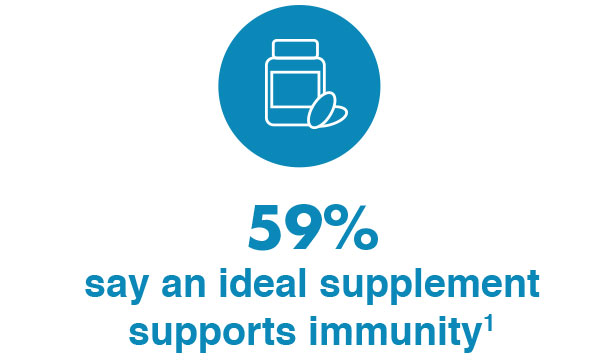 1Mintel, "Vitamins, Minerals and Supplements Consumer: Incl Impact of COVID-19, US," September 2020
Immunity and overall systemic support add up to just one of SR CarnoSyn®'s five major benefits. Contact us today to learn more about meeting demand and helping your customers live healthier lives.
THE SCIENCE BEHIND
SR CARNOSYN®
SR CarnoSyn® is scientifically proven to be safe and effective and is supported by 55 peer-reviewed clinical studies. Uncover the true science behind the many healthful benefits of this patented scientific breakthrough with multiple product claims.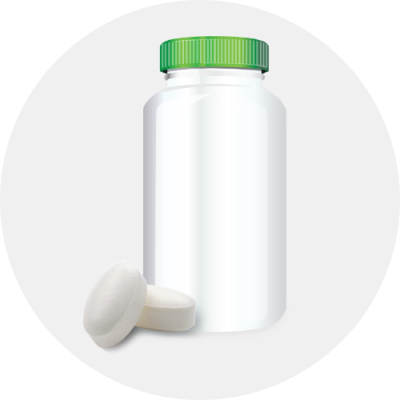 OUR SCIENCE.
YOUR SOLUTION.
With an aging population and more consumers taking proactive steps to support their immune systems, demand for SR CarnoSyn® is ready to skyrocket. Be there before everyone else. We make selling SR CarnoSyn® easy, by offering tablets as part of a turnkey, private-label program. With our breakthrough, your brand can lead the way.
A BREAKTHROUGH FOR THE AGES
Beta-alanine is the key building block of carnosine, a powerful antioxidant that supports healthy aging. As a patented, sustained release beta-alanine, SR CarnoSyn® stays in the body longer. Its antioxidant properties help protect against free radicals and boost the immune system to help encourage a healthy immune response.*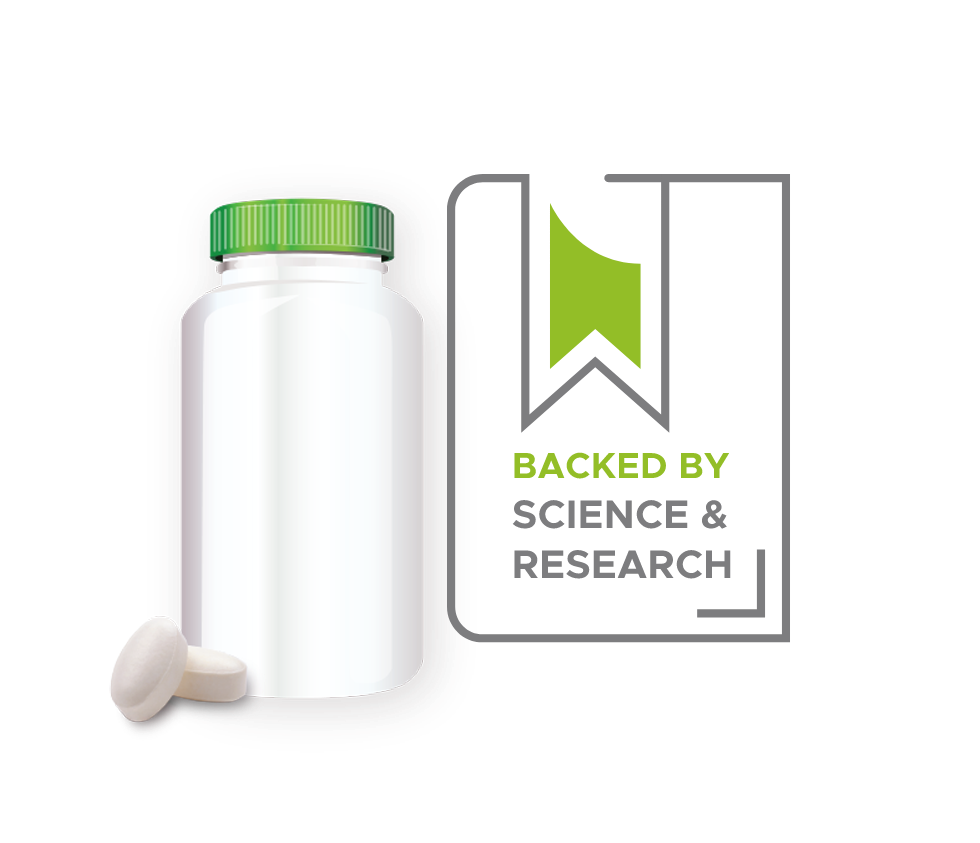 *These statements have not been evaluated by the Food and Drug Administration.
This product is not intended to diagnose, treat, cure or prevent any disease.
Keeping Up With Your Customer
Starts Here.
To learn more or get started, contact us by the form below.