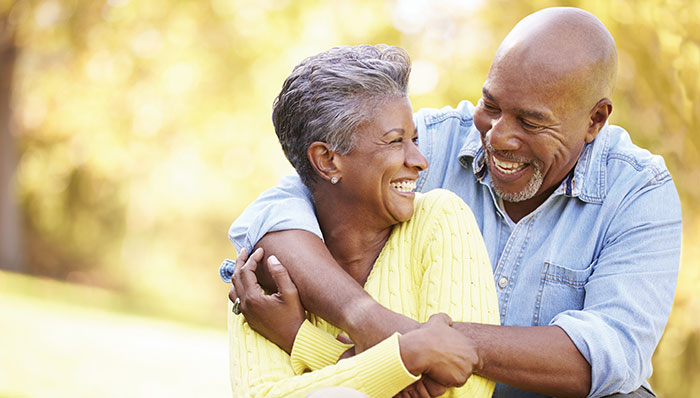 MOOD BENEFITS
GET TO KNOW THE MANY MOOD BENEFITS OF SR CARNOSYN®
EXPERIENCE A PROVEN MOOD-BOOSTING SOLUTION
As a sustained release beta-alanine supplement, SR CarnoSyn® is clinically proven to provide a wide range of healthy aging benefits, including the ability to help increase mental clarity, concentration and alertness. Studies show that this wellness supplement can also help foster a more balanced mood and promote a healthy response to everyday stress for consumers.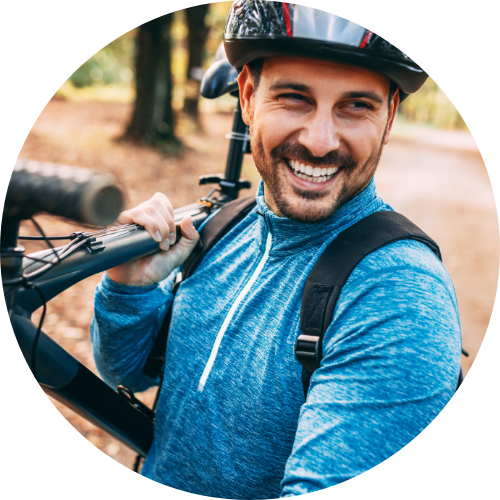 HELP AGING BRAINS STAY HEALTHY
As recent studies have shown a range of SR CarnoSyn®'s cognition-and mood-improving abilities, more and more adults have experienced enhanced executive functioning and anxiety relief as a result of taking this science-backed supplement. SR CarnoSyn® is proven to help relieve occasional simple nervous tension and provide a sense of calm. It also supports brain health and memory while improving task focus.
SR CarnoSyn® beta-alanine:
Relieves nervousness due to common everyday overwork and fatigue

Gently soothes tension and resolves irritability that can ruin your day

Helps the body cope with changes

Promotes calm and control

Improves the function of other organs for optimal well-being
GIVE YOUR CONSUMERS A MOOD BOOST
Upgrade your product line and offer your consumers the stress relief they seek by introducing SR CarnoSyn® into your formulation. Proven to help reduce occasional everyday anxiety and mental fatigue in adults, SR CarnoSyn® offers a wide range of healthy aging benefits that more and more adults are looking for.
Consumers are actively looking for things to relieve the stress they feel. Parents, especially mothers, may be in particular need of ways to cope.1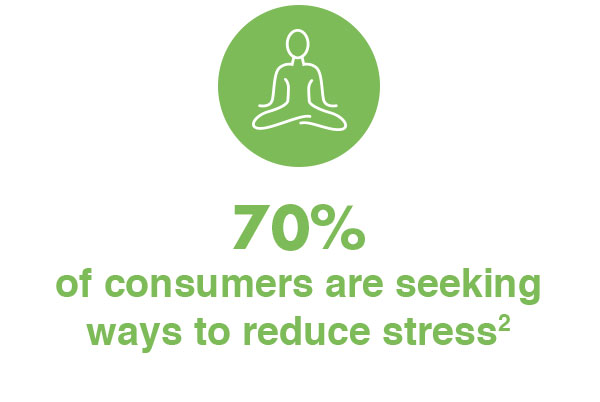 1 Mintel, "Managing Stress and Mental Wellbeing: Incl Impact of COVID-19, US," July 2020
2 Mintel, "Vitamins, Minerals and Supplements Consumer: Incl Impact of COVID-19, US," September 2020
THE SCIENCE BEHIND
SR CARNOSYN®
SR CarnoSyn® is scientifically proven to be safe and effective and is supported by 55 peer-reviewed clinical studies. Uncover the true science behind the many healthful benefits of this patented scientific breakthrough with multiple product claims.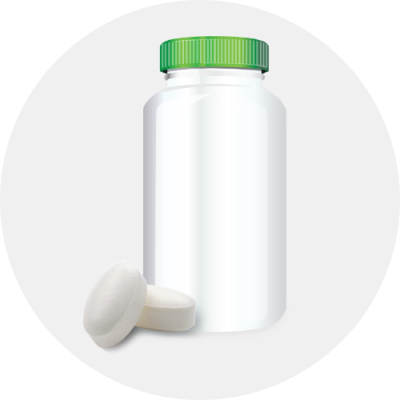 OUR SCIENCE.
YOUR SOLUTION.
With an aging population and more consumers taking proactive steps to preserve their health, demand for SR CarnoSyn® is primed to explode. This is your chance to be among the first to market.
To make selling SR CarnoSyn® easy, we offer tablets as part of a turnkey, private-label program. It's our breakthrough, with your brand leading the way.
A BREAKTHROUGH FOR THE AGES
Beta-alanine is the key building block of carnosine, a powerful antioxidant that supports healthy aging. SR CarnoSyn® is a patented, sustained release beta-alanine, so it stays in the body longer. This enables the synthesis of more carnosine for greater bioavailability within the muscles, brain and other organs.*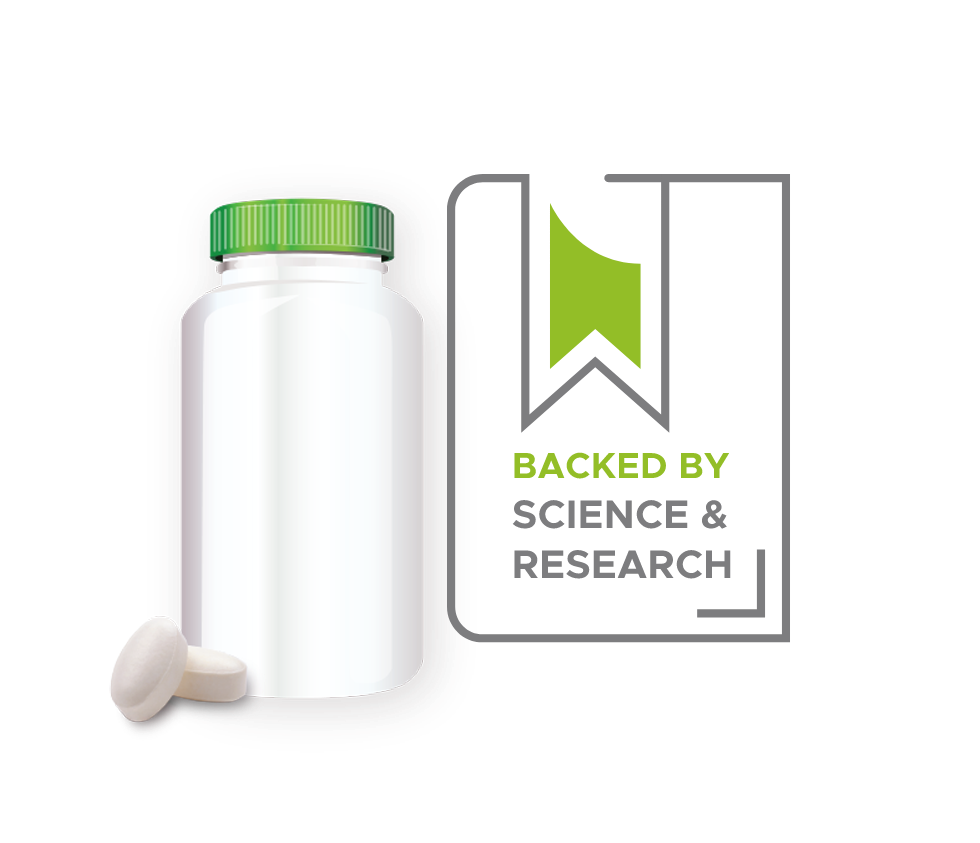 *These statements have not been evaluated by the Food and Drug Administration.
This product is not intended to diagnose, treat, cure or prevent any disease.
Keeping Up With Your Customer
Starts Here.
To learn more or get started, contact us by the form below.