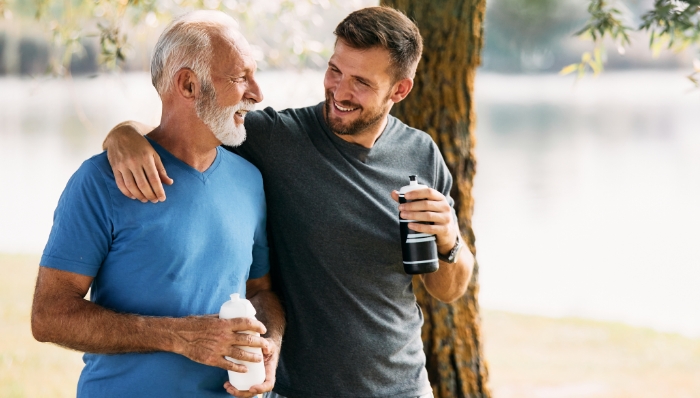 HEALTHY IMMUNITY SUPPORT & SYSTEMIC HEALTH

In Total Body Wellness
Promoting the Benefits Of Overall Systemic Health
SR CarnoSyn® is the sustained-release beta-alanine supplement that works naturally within the body to help maintain and support healthy immune function. SR CarnoSyn® beta-alanine combines with the body's existing histidine to create carnosine, providing powerful antioxidant properties which boost the immune system and help encourage a healthy immune response and everyday wellness. Along with visible research, consumers can easily recognize your brand by seeing label claims backed by science right on the final product.
What Recent Science Shows
In one recent SR Carnosyn® clinical study1, results showed beta-alanine supports a healthy immune system by enhancing the anti-inflammatory response.1 Animal studies also showed strong evidence to extreme stress situations associated with various challenges. For example, increased carnosine levels were seen in body tissues due to beta-alanine supplementation, which reduced inflammation in a variety of animal models for post-traumatic stress2, mild traumatic brain injury3 and heat stress.4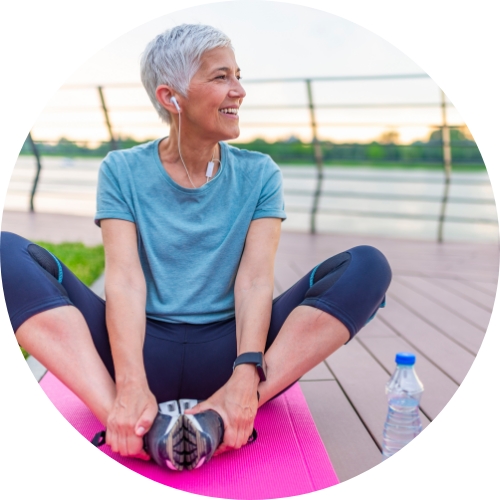 Promote Multi-System Support
SR CarnoSyn® is clinically studied to provide multi-system support for healthy immunity. Not only does it promote immune health, it plays a critical role in promoting everyday wellness as well. Choose to formulate with SR CarnoSyn®, an ingredient that supports immune health, with value-added qualities your consumers and your brand will benefit from.
SR CarnoSyn® beta-alanine:
Provides multi-system support for essential structure and function of healthy immunity
Helps the body's cells fight oxidative damage
Chelates heavy metals
Supports healthy blood sugars already in the normal range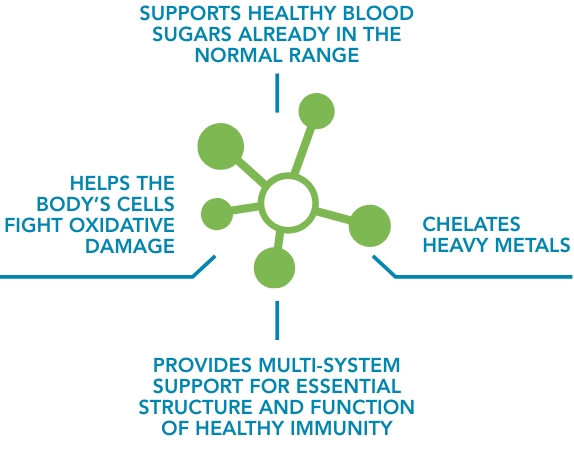 Healthy Aging Looks Good On Your Consumers
Age-related health issues can be the result of the accumulation of oxidative damage over time. Research shows that elevated carnosine levels from supplements like SR CarnoSyn® have been shown to have antioxidant properties to counteract oxidative stress. We make selling SR CarnoSyn® easy, by offering tablets as part of a turnkey, private-label program. With our breakthrough, your brand can lead the way.
Immune Health Supplements5
Historical forecast (from 2022 to 2027)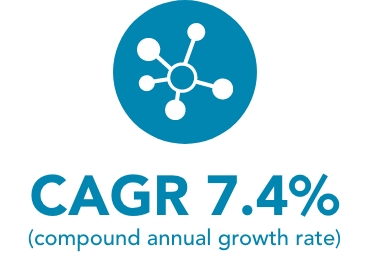 1Hoffman, JR, Gepner, Y, Hoffman, M, Zelicha, H, Shapira, S, and Ostfeld, I. Effect of high dose, short-duration β-alanine supplementation on circulating IL-10 concentrations during intense military training. J Strength Cond Res 2018, 32(10): 2978-2981.
2Hoffman JR, Ostfeld I, Stout JR, Kaplan Z, Cohen H. β-alanine supplemented diets enhance behavioral resilience to stress exposure in an animal model of PTSD. Amino Acids. 47:1247-1257, 2015.
3Hoffman JR, Zuckerman A, Ram O, Sadot O, Stout JR, Ostfeld I, Cohen H. Behavioral and Inflammatory Response in Animals Exposed to a Low-Pressure Blast Wave and Supplemented with β-Alanine. Amino Acids. 49:871-886, 2017.
4Hoffman JR, Belety T, Horowitz M, Epstein Y, Bruchnim Y, Cohen H. The Effect of β-Alanine Supplementation on the Heat Shock Protein, Inflammatory and Neurotrophin Response in Animals Exposed to an Acute Heat Stress. Presenting American Society of Nutrition. Seattle, WA. May/June 2020.
4Mordorintelligence.com
BACKED BY THE POWER OF SCIENCE
After years of rigorous clinical testing, one of the most science-backed supplements is available for turnkey private labeling and custom formulation from Natural Alternatives International. With an expanding market and increased demand for healthy aging and everyday wellness supplements, SR CarnoSyn® offers a full array of health benefits for today's consumers including brain health & mood support, bone health, heart health, muscle health, immunity support & systemic health.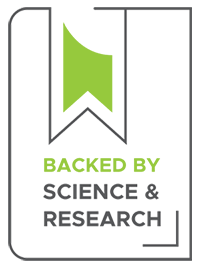 *These statements have not been evaluated by the Food and Drug Administration.
This product is not intended to diagnose, treat, cure or prevent any disease.
Keeping Up With Your Customer
Starts Here.
To learn more or get started, contact us by the form below.