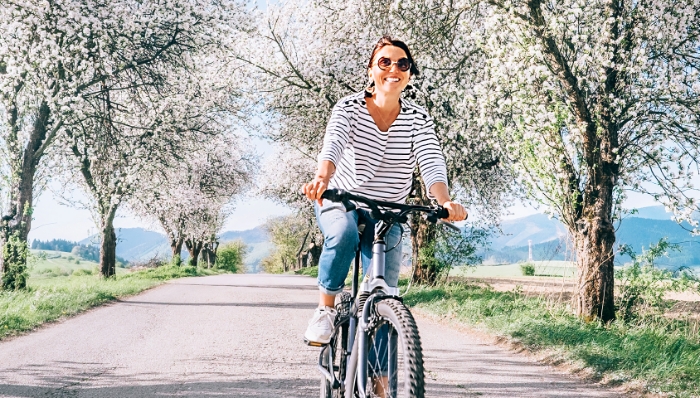 HEART HEALTH
DISCOVER THE HEART HEALTH BENEFITS
OF SR CARNOSYN®
GETTING TO THE HEART OF THE MATTER
Heart health is one of the main driving forces behind supplement use. To stand out in the market, you need to differentiate yourself from national-brand competitors. SR CarnoSyn<sup style="line-height: 1;">®</sup> provides value-added benefits—such as visible research and front of label claims that are backed by science—to win over the hearts of consumers. The patented sustained release beta-alanine supplement is scientifically proven to support heart health because of the critical role carnosine plays in impacting the health of the arteries, and studies show it has the power to support healthy circulation as well as help regulate muscle contractions.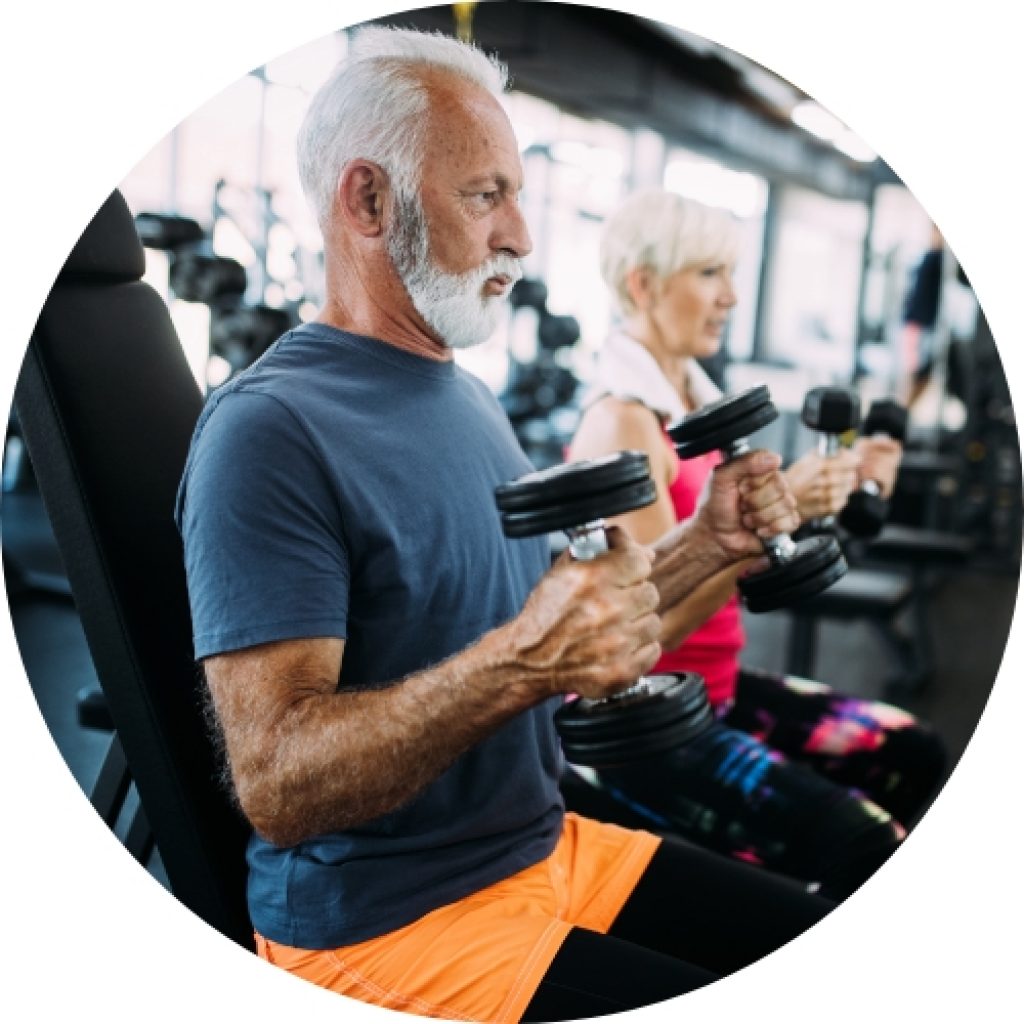 THE SCIENCE BEHIND
SR CARNOSYN®
In a recently published review paper, it was noted that carnosine has significant benefits for heart health. In addition to highlighting the role of carnosine in myocardial function, the paper showcased how important carnosine is in supporting overall hearth muscle and strength, and how it could possibly benefit both healthy and diseased myocardial models. With SR CarnoSyn® beta-alanine, consumers are able to supplement carnosine at a higher dose than they would be able to receive from diet alone.1
CARDIO-CARE FOR AN AGING POPULATION
Having a healthy heart is key to overall health in aging populations. By removing harmful aldehydes which prevents plaque buildup and lipid peroxidation, carnosine can help supplement users to embrace a healthier lifestyle. Carnosine can also regulate muscle contractions and support proper circulation in adults with already-healthy blood pressure.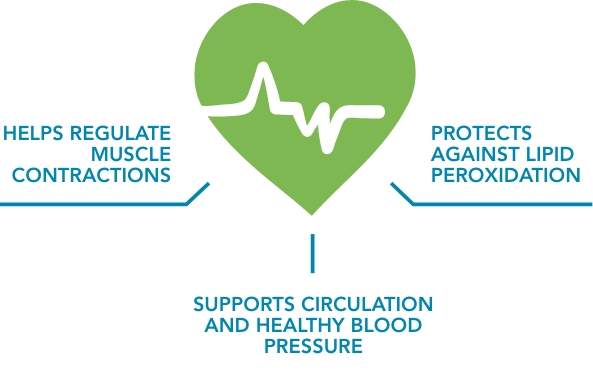 MEET THE HEART HEALTH SUPPLEMENT DEMAND
While the benefit of heart health is offered by a large array of products, SR CarnoSyn® is primed to stand out from the heart health supplement crowd. With backed by science claims, it can play a significant role in supporting healthy circulation while protecting against lipid peroxidation in the body. Additionally, studies show that SR CarnoSyn® aids in detoxification by providing protection from oxidative stress.
HEART HEALTH SUPPLEMENTS2
Historical forecast (from 2021 to 2026)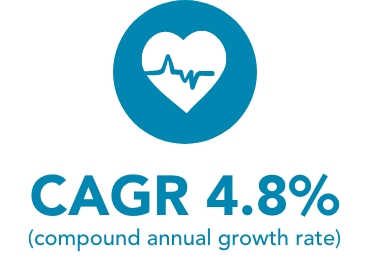 1Creighton JV, de Souza Gonçalves L, Artioli GG, Tan D, Elliott-Sale KJ, Turner MD, Doig CL, Sale C. Physiological Roles of Carnosine in Myocardial Function and Health. Adv Nutr. 2022 Jun 11:nmac059. doi: 10.1093/advances/nmac059. Epub ahead of print. PMID: 35689661.
2Allied Market Research, 2021
BACKED BY THE POWER OF SCIENCE
After years of rigorous clinical testing, one of the most science-backed supplements is available for turnkey private labeling and custom formulation from Natural Alternatives International. With an expanding market and increased demand for healthy aging and everyday wellness supplements, SR CarnoSyn® offers a full array of health benefits for today's consumers including brain health & mood support, bone health, heart health, muscle health, immunity support & systemic health.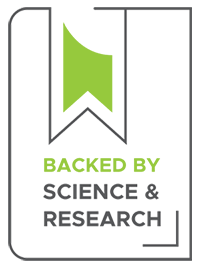 *These statements have not been evaluated by the Food and Drug Administration.
This product is not intended to diagnose, treat, cure or prevent any disease.
Keeping Up With Your Customer
Starts Here.
To learn more or get started, contact us by the form below.